Leading UK Manufacturers of
Quality Bouncy Castles & Inflatables
Sales Lines 7 days, 8am-10pm
01952 585859

Manufactured to BS EN 14960; PIPA compliant
Wedding & White Bouncy Castles
Wedding bouncy castles for sale are now a much sought after product. Our wedding bouncy castles offer a high return on a relatively low investment. Most 15ftx15ft Adult wedding castles hire for around £275 for the day. In addition to wedding bouncy castles we offer a wedding marquee and also fun bride and groom sumo wrestling suits, which add a dash of topical fun for stag nights.
We have many white Bouncy Castles for sale. You can also buy white and grey Bouncy Castles.

Wedding marquee
IM07 Deluxe Inflatable wedding marquee
40'x20' is £3995 including fan, 60'x40' is £6995 including fan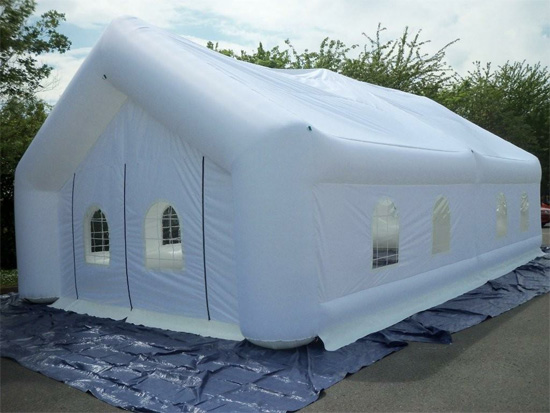 Clubs and Cinema






FREE FAN, PEGS, GROUND SHEET



FREE FAN, PEGS, GROUND SHEET



DISCLAIMER
Whilst every effort is made during the production of white wedding inflatables to keep them clean and free of manufacturing pen marks, sometimes these marks may occur when working in this colour as it is impossible due to these items being hand-made and large sizes, for the units to be 100% blemish free.
All wedding inflatable orders are non-cancellable as all are made to order.
White bouncy castles are a specialised product and are manufactured to order and are therefore non-cancellable.
NO WHITE CASTLES CAN BE RETURNED THIS IS DUE TO THE NATURE OF THE COLOUR AND HOW THESE CASTLES CAN GET EASILY SOILED DURING TRANSPORTATION AND THEREFORE WOULD BE DEEMED USED.