Manufacturers of quality Bouncy Castles & Inflatables
SALES LINES OPEN 7 DAYS 9AM - 9PM
01952 585859
01 5262584

"Used over 200 times a day in our busy play centre. Never breaks!"
Baby Gym, Switzerland
"Our families love the castles."
British Army, Naples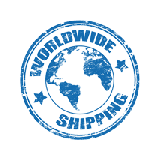 Pineapple Leisure Mascot Shop
Picachu £209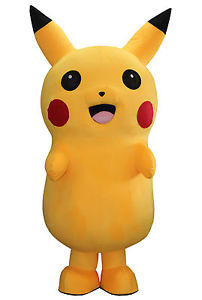 Bart Simpson £199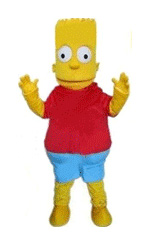 Olaf £199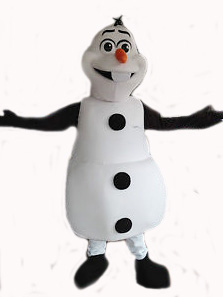 Pooh Bear £189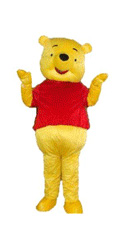 Sponge Bob £199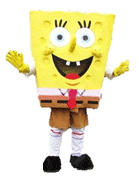 Peppa and George £399 the pair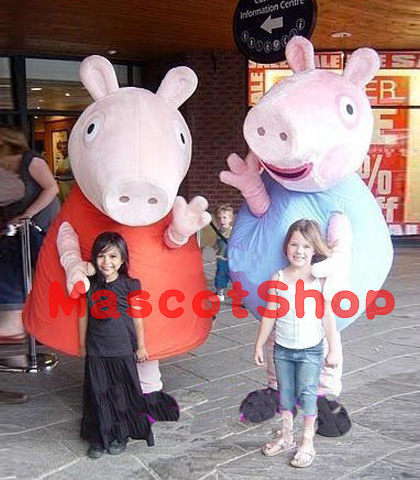 Mickey £129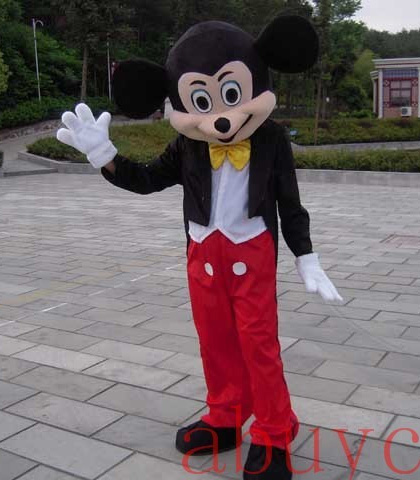 Night garden £199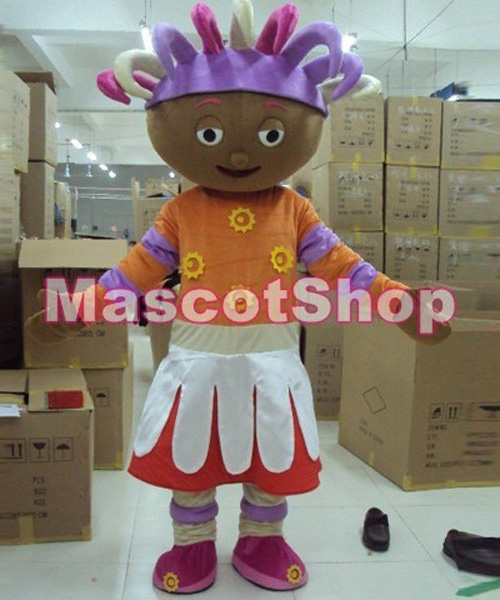 1x Micky 1x Minnie £199 the pair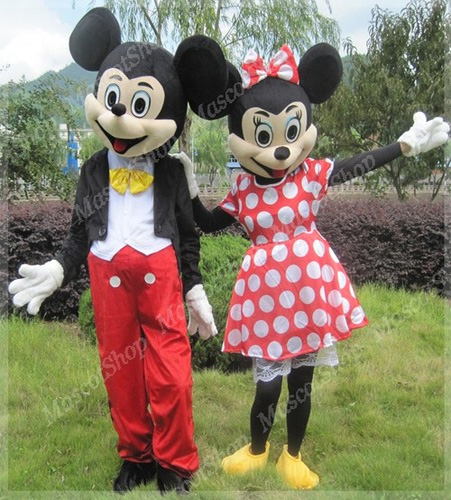 1x Buzz £199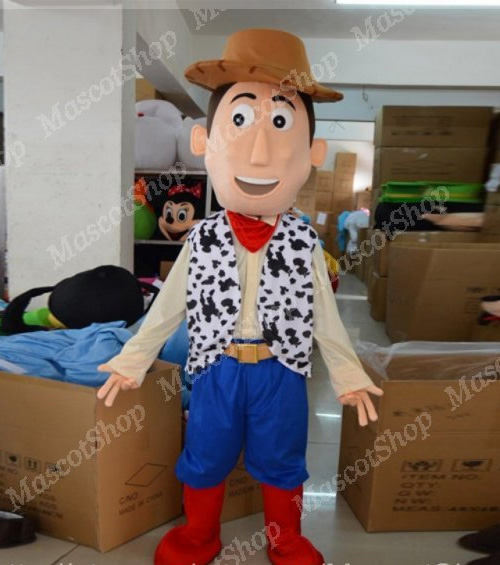 1x Dora £199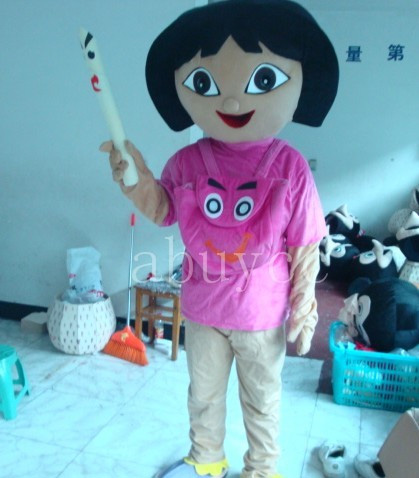 1x Peppa £199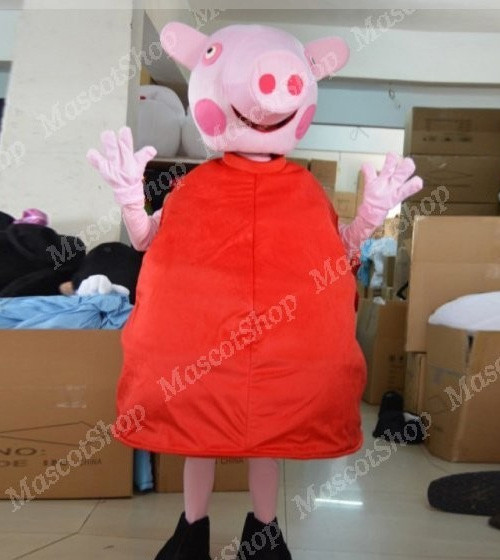 1x George £199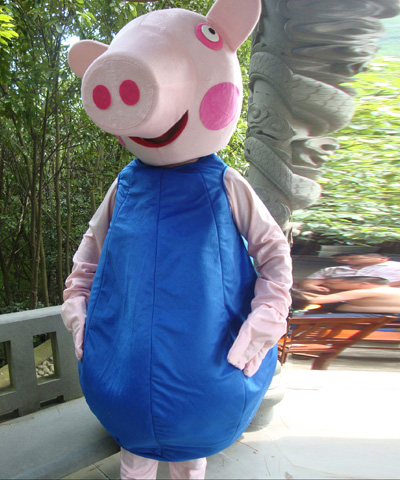 1x Donald, Daisy £279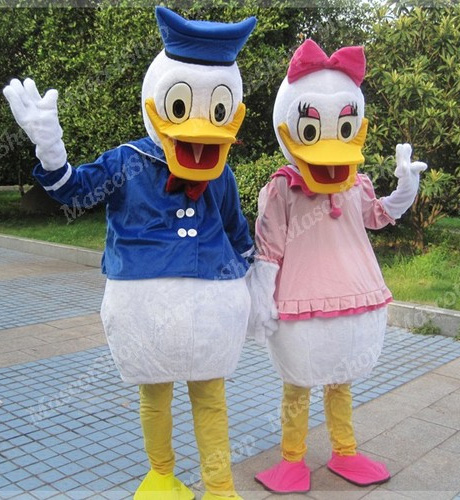 1x Snow White £199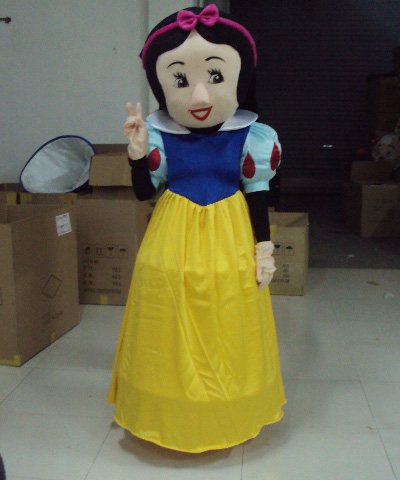 1x Easter Bunny £199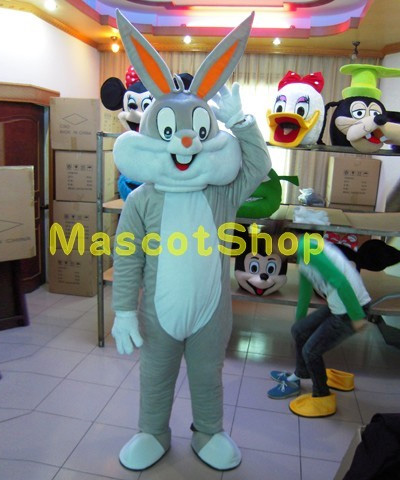 1x Pluto £199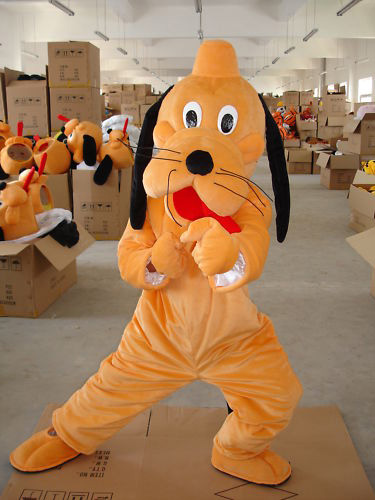 1x Donkey £199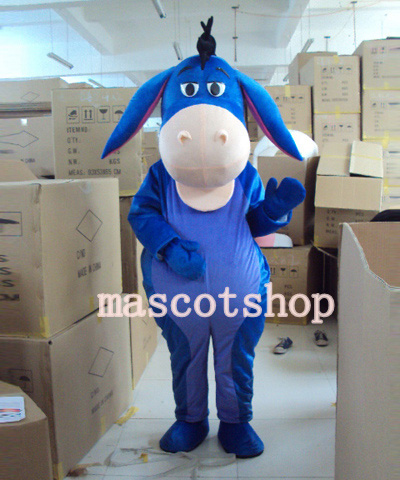 1x Iggle £199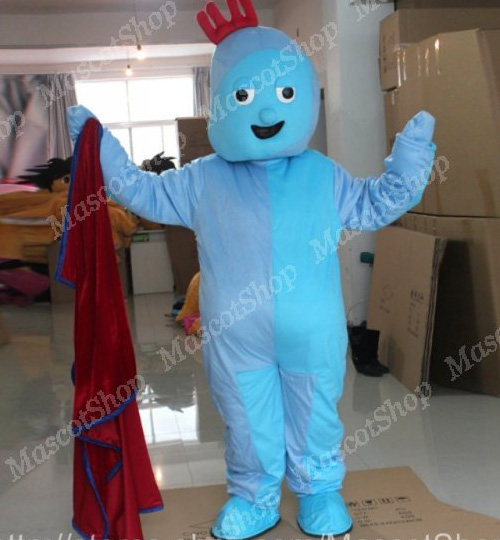 1x Handy Man £199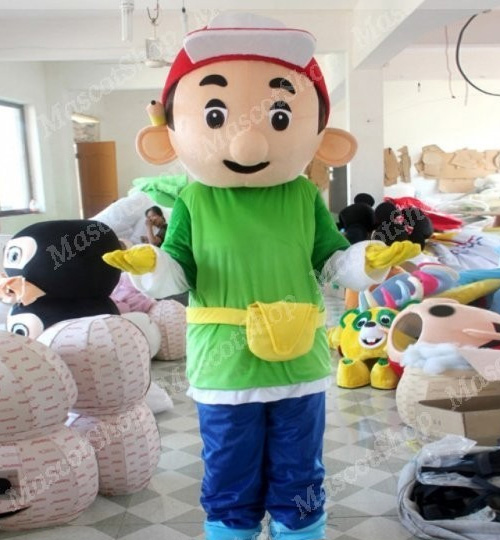 1x Goofy and Pluto £199 the pair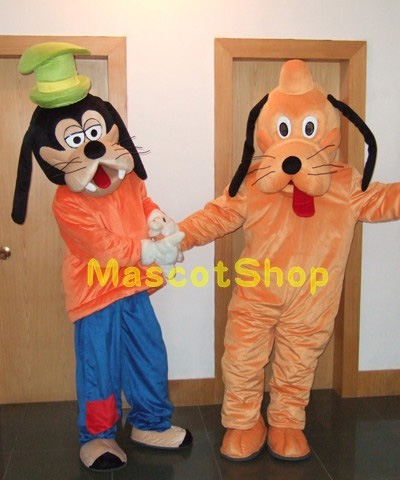 1x Jake £199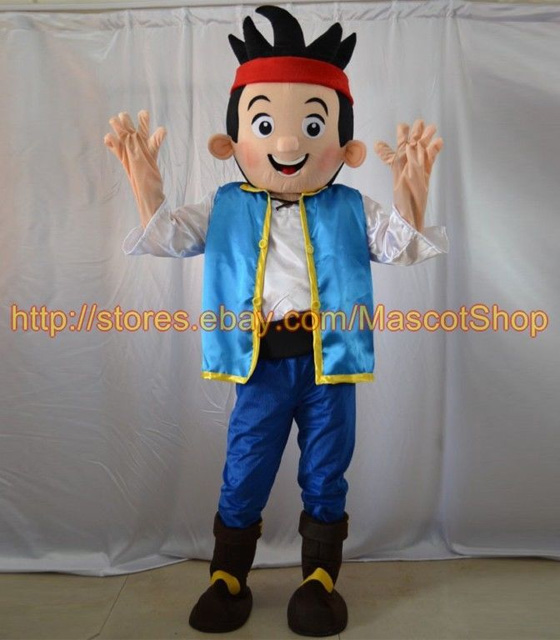 1 x Bart £199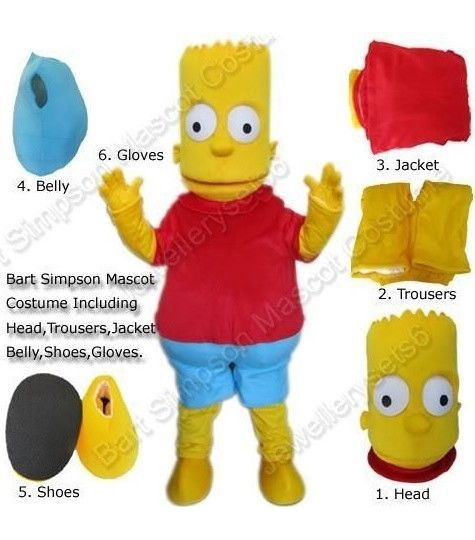 1x Potato Head only £289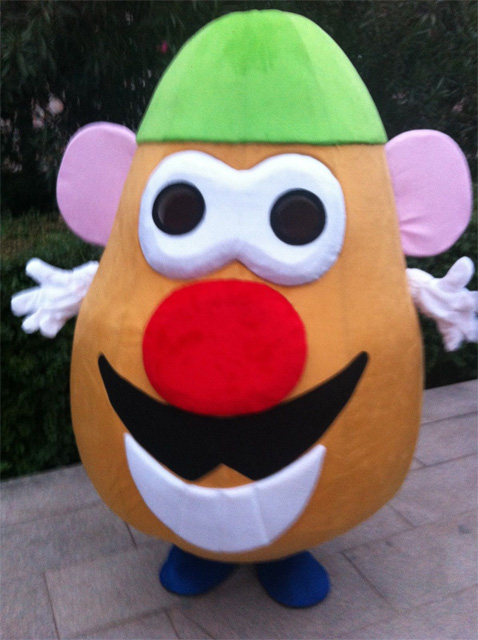 Ben 10 £199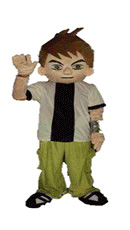 Images can very slightly as made by hand by different staff.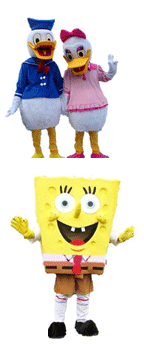 CHARACTER MASCOTS FOR SALE
Following up on requests we now SELL MASCOTS! These MASCOTS are a simple way to offer your customers a new service, which is in high demand. Children love getting a visit from a cute and fun CHARACTER MASCOT! Prices start from £199 per mascot, and the mascots hire out from a minimum of £49. Hiring is easy and you can select from various ways of adding this service to your current hire fleet. We offer many cuddly, cute POPULAR characters from teddy bears, rabbits and even pigs!!
Here are some ideas of how you can add a CHARACTER MASCOT to your business;
1. DROP OFF ONLY
You can opt to simply deliver the chosen MASCOT then collect after the party has finished. This works really well if you are also delivering a bouncy castle. You can charge a minimum of £49 for this service, which shows the great potential for making extra money that the MASCOTS give.
2. DELIVER BY POST
Should you get a request from outside of your usual hire area you can opt to deliver the mascot by post, sending the customer return details and a return date. (Ensure you take a refundable deposit as security when you aren't actually visiting the address yourself). You will need to look at shipping costs for the actual costume you buy, and you will need to add this to your regular hire cost, plus at least an additional 25% as the costume will not be available for extra time.
3. MEET AND GREET
You can really offer a super treat for your customers with the MEET AND GREET CHARACTER MASCOT HIRE. This service involves a member of your company being the mascot for the party so whoever fulfills this role will need to be CRB checked. This option is the most profitable with hires generally being in the region of £100 per hire, depending on time.
---


Bouncy Castle Sales is a brand name within Pineapple Leisure Ltd
All rights reserved copyright 2003/19