Manufacturers of quality Bouncy Castles & Inflatables
SALES LINES OPEN 7 DAYS 9AM - 9PM
01952 585859
01 5262584

"Used over 200 times a day in our busy play centre. Never breaks!"
Baby Gym, Switzerland
"Our families love the castles."
British Army, Naples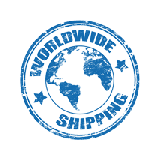 Pineapple Leisure Interchangeable Artwork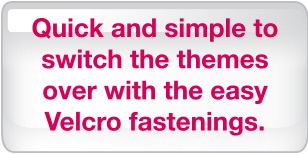 Velcro bouncy castles for sale. Artwork supplied at request. Permissions to be arranged by customer. Copyright will not be obtained on behalf of the customer for any artwork purchased. It is the sole responsibility of the customer to have this permission.
Interchangeable artwork bouncy castles are now very popular. You can put on your website that you have "Any theme available". We then sell the full set of 5 artwork panels.
Interchangeable artwork Velcro sets for only :- 2 piece £39, 3 piece £59 or 5 piece £89. These can normally be delivered within 4 days.
There is no need to purchase lots of different castles, you can even have a party artwork permanently on the castle in between the Velcro strips.
Important Buying Points
When you buy velcro artwork from us we need to know if you want:
3 or 5 piece set
Original flat or Shaped tops please see the diagram below and choose the correct design shape.


Bouncy Castle Sales is a brand name within Pineapple Leisure Ltd
All rights reserved copyright 2003/19