Manufacturers of quality Bouncy Castles & Inflatables
SALES LINES OPEN 7 DAYS 9AM - 9PM
01952 585859
01 5262584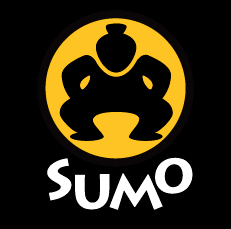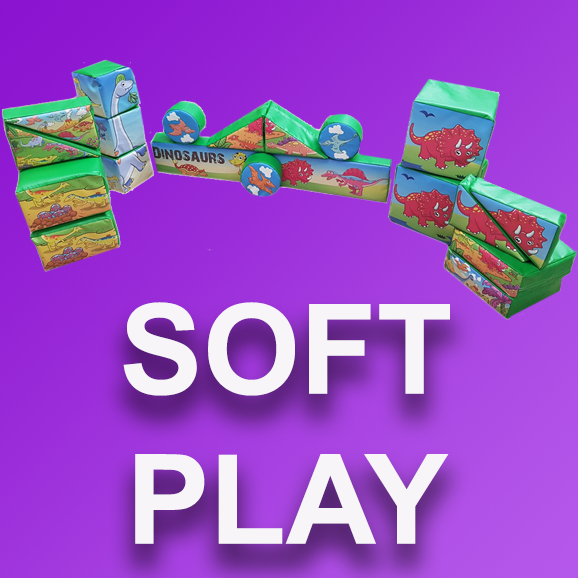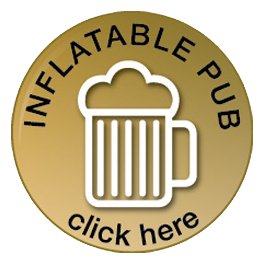 "Hi. recieved the two bouncy castles today that we ordered with pineapple leisure. one word WOW!!! such a great service from your company from ordering to delivery. Hopefully if things go the way we are planning we will definately be buying more castles and would not buy them from anyone else. thanks to you all for a fantastic job"
mel and june
"More than happy with everything - thank you very much they worked brilliantly! Will definitely keep you in mind for future work!"
Rosie ITV Coronation Street
"Bouncy Castles have arrived today, they are perfect thank you!"
Sally King.
"I would just like to say a big thank you for all the help you provided me in the set-up of my business."
Garry Blakeman
"They have excelled my expectations"
Sandie Evans
"I have used Pineapple Leisure for 7 years FANTASTIC!"
claregalwaycastles .com
"Great help, aftersales and great inflatables!"
Daz Little Tykes
"My girlfriend and I brought 3 castles from you in December. Firstly we want to say a huge thank you to you and your team! The castles are fantastic - exactly what we needed to get ourselves up and running! Really happy with the quality of all the extras we feel chuffed that we got ourselves a really good deal! Also, we watched your DVD! Very informative! Thanks for your time, hope you and the family had a good Christmas"
Steven and Lorna



"More than happy with everything - thank you very much they worked brilliantly! Will definitely keep you in mind for future work!
"Castle is amazing, very pleased thank you so much the kids was blown away by the size. They think it's great so cant thank the pineapple team enough. The garden games were a big hit as well. Many Thanks"
Rob
View MERFIE Larger

Conforms to BS EN14960 2013
PRODUCT DESCRIPTION & SPECIFICATION
CODE: MERFIE
PRICE: £699.00
Deluxe Commercial Merfie 2 in 1 Inflatable. Size: 6'6H x 8'W with 69 Screen. New for 2019. The inflatable has a 10 Year Manufacturer's Warranty. Front side - NERF SHOOTOUT, 3 different colour options available, Players get to enjoy the fun shooting game aiming at the floating ball targets. (Guns not included) Reverse side - MOVIE SCREEN THEATRE After dark the reverse of the screen becomes an amazing Movie Theatre! Included in the Merfie is
Quiet Fan
Wireless Weather proof Speaker
Wireless Projector (with HDMI, USB, AUX)
Tripod

FOR HIRE COMPANIES TO USE -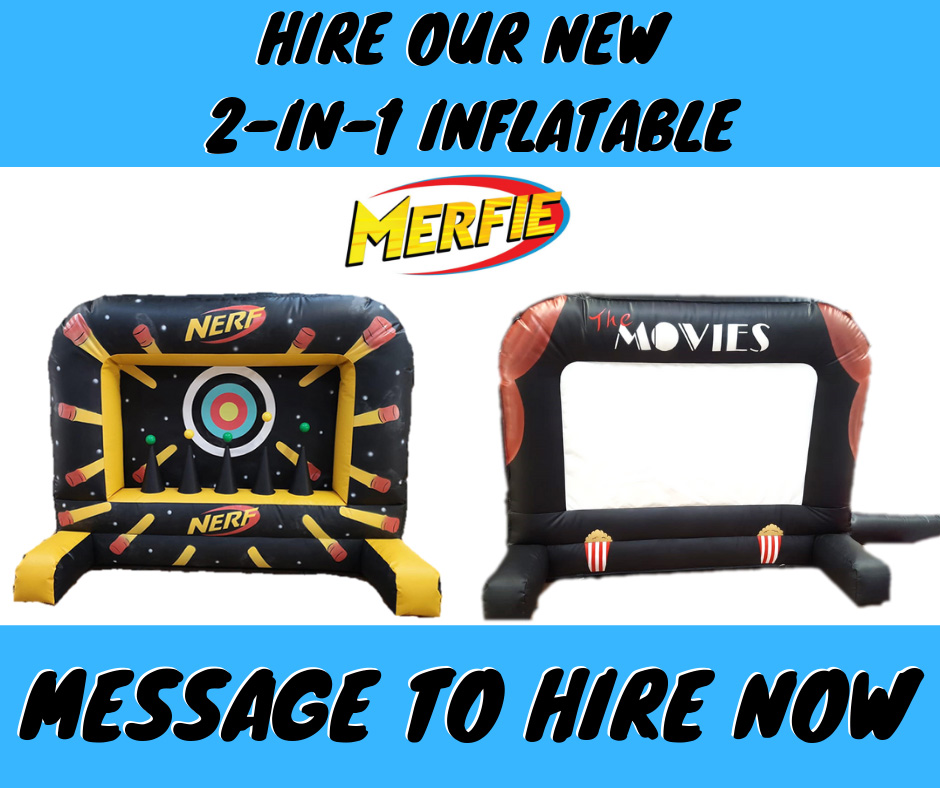 MERFIE HIRE VIDEO CLIP. We are providing this Merfie Hire graphic and video clip to hire companies so that they are able to promote this product and get hires. You can put this on your website and media channels right now - this will help you get bookings before you order your Merfie from us!
PLUS YOU GET...

This is a super product, if you would like to order it call 01952 585859
or click PAY £200 DEPOSIT NOW to order!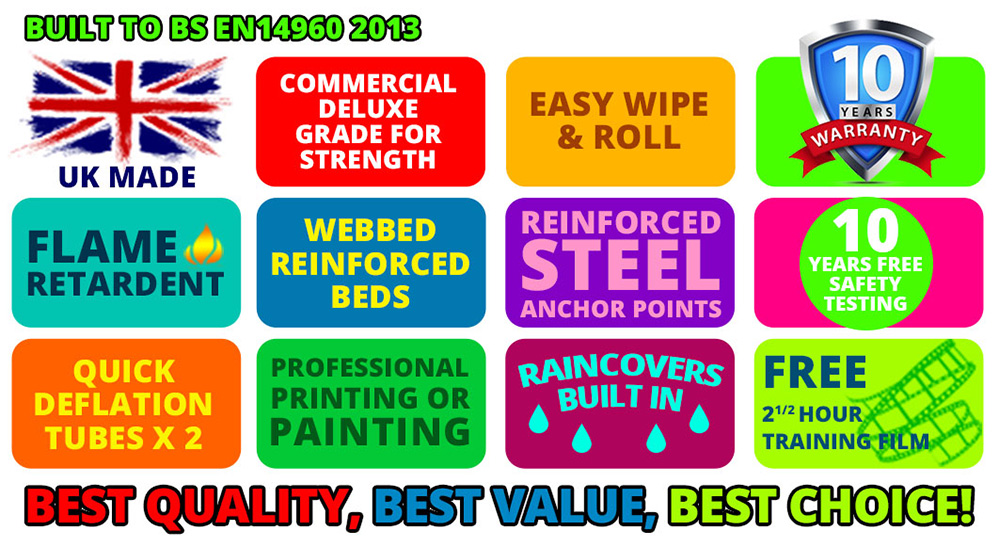 Bouncy Castle Sales is a brand name within Pineapple Leisure Ltd
All rights reserved copyright 2003/19