Leading UK Manufacturers of
Quality Bouncy Castles & Inflatables
Sales Lines 7 days, 8am-10pm
01952 585859

Manufactured to BS EN 14960; PIPA compliant
BC341 Description & Specification

Conforms to BS EN14960 2013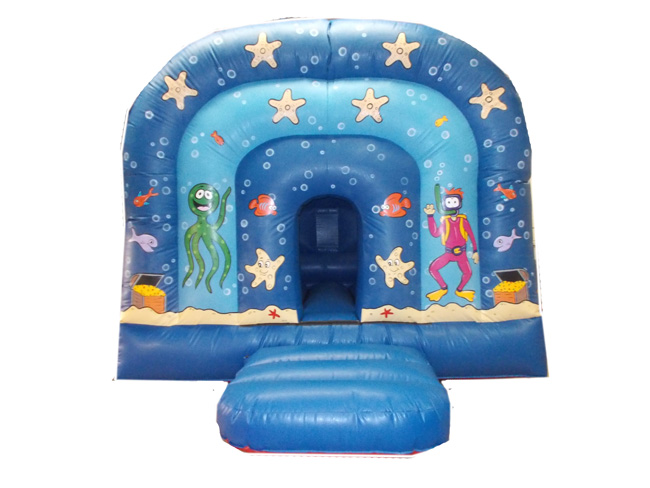 FOLLOW THIS LINK TO OUR VIDEOS PAGE

FREE Fan

FREE Speaker & Lights

FREE Pegs

10 years FREE Testing

3 year Warranty

Safety Certificate

Dedicated serial number

Business Start up pack & manual

Test Log & Hire Template
12Lx12W Deluxe Commercial Under the Sea disco dome
Manufactured with 610gsm double sided flame retardant industrial strength UK made coated PVC material
Quadruple stitched with rot proof thread and reinforced on stress points. Webbed beds and steel anchor points.
You can have your name and number added for extra advertising
Our units are either superbly hand painted by craftsmen or printed using the latest technology digital printers
Up to 3 years Manufacturer's
warranty on inflatables
2 YEAR Manufacturer's
warranty on fans
10 YEARS'
FREE TESTING
SIZE

ADULT/
CHILD

PRICE

SP'KER & LIGHTS inc

ADD A SIDE SLIDE

12x12

Child

£799

Yes

NA

14x12

Child

£899

Yes

NA

15x12

Adult

£1099

Yes

£249

15x12

Child

£949

Yes

£179

15x15

Child

£1149

Yes

£179

15x15

Adult

£1349

Yes

£249

18x18

Child

£1349

Yes

£179

15x18

Adult

£1549

Yes

£249

18x18

Adult

£1695

Yes

£249

20x20

Adult

£1995

Yes

£249
SPEAKERS & LIGHTS ARE NOT COVERED UNDER OUR WARRANTY, AS WE DO NOT MAKE THEM. THEY HAVE THEIR OWN MANUFACTURER'S WARRANTY.

SPEAKER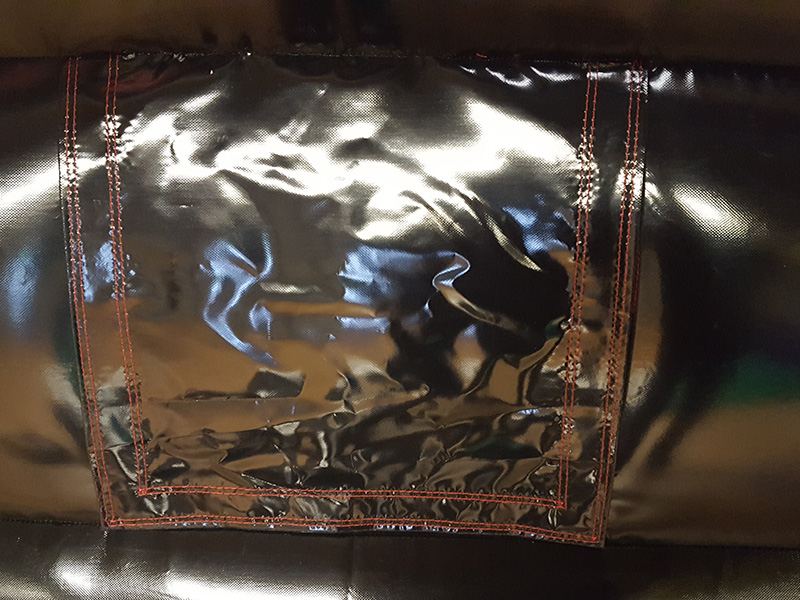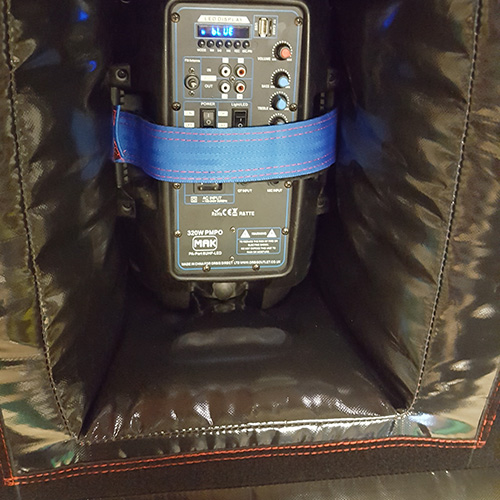 . Bluetooth
. Inputs (x LR Jack)
. Titanium compression driver
. Moulded cabinet
. Integral carry handle
. Built in amplifier
. Micro phone and line input sections
DISCO BALL LIGHT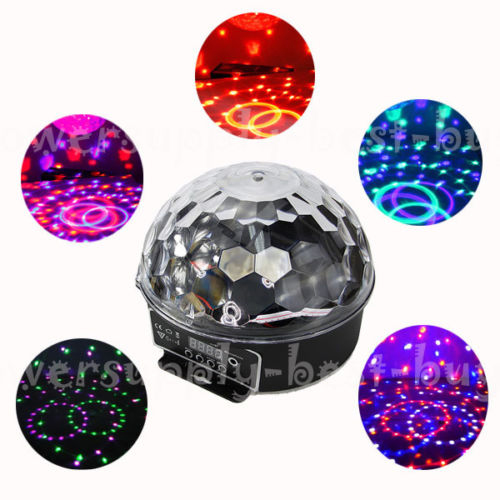 . LED Star Ball
. 100,000 hours LED lights
. 34 razor sharp beams
. Built in lighting shows
. Mirror ball effect
. Music reactive lights
. 30 operation modes
THIS DISCO DOME ONLY REQUIRES ONE FAN!
Speakers and lights are not covered under our warranty, they have their own manufacturer's warranty.
*All our adult domes can be used by children too*
*14x12 BEST SELLER*
Add a Disco Mat
ACC38 Disco Mat
5ft £45, 6ft £55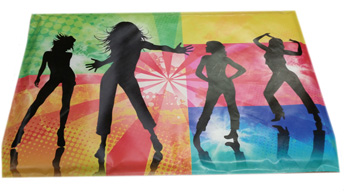 Alternative Cheaper Product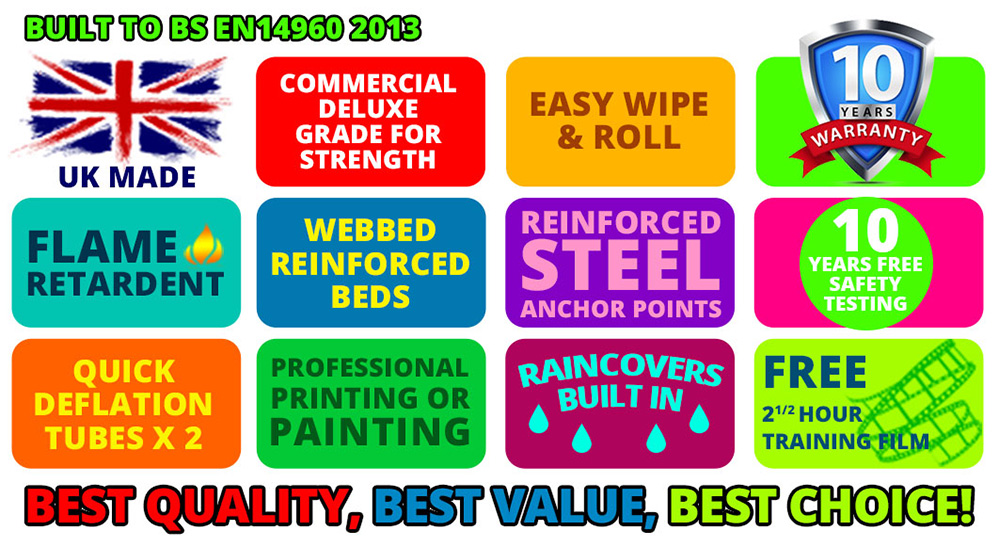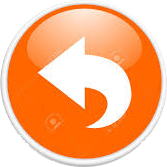 Return to previous page