Leading UK Manufacturers of
Quality Bouncy Castles & Inflatables
Sales Lines 7 days, 8am-10pm
01952 585859

Manufactured to BS EN 14960; PIPA compliant
3IN1 Description & Specification

Conforms to BS EN14960 2013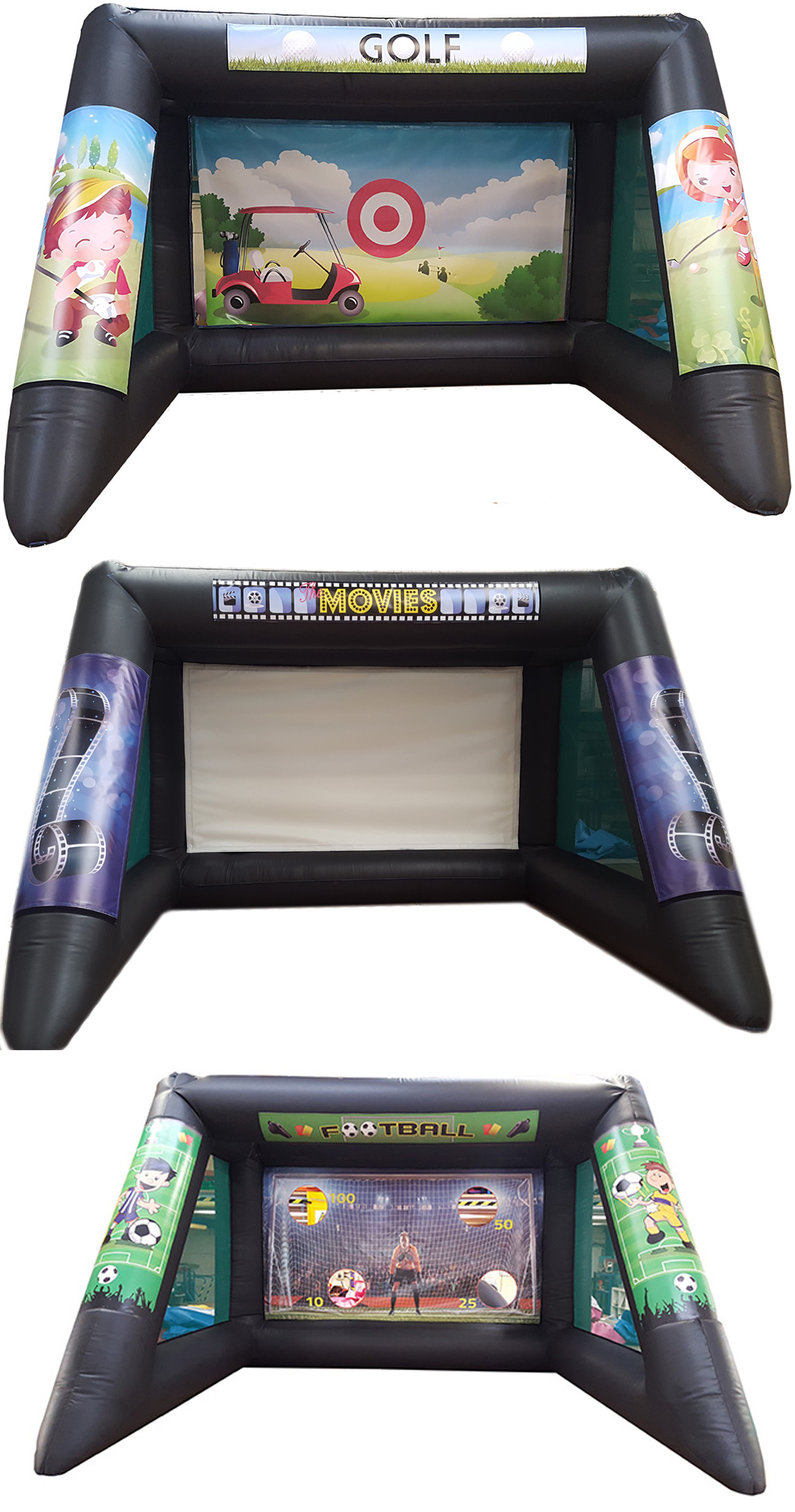 • 10Dx12Wx8H 3 in 1
• £899 Screen only
• £1299 Full Package
Deluxe Commercial NEW 3 in 1 Shoot out with velcro back to change theme. New for 2022. Multi Play Units. 3 in 1 unit football golf movie screen with interchangeable artwork only.

Fantastic hire product!

Easy and quick to install

Quieter fan

Large projection surface

Wipe Clean frame

Storage bag
Screen only £499
Full Package
When buying the package you get all of the above PLUS THE FOLLOWING:

Wifi Projector - 6500 LUX

200inch Display

DVD Player for traditional use

Speaker for sound. Bluetooth.

Projector stand
Full Package £1099
COMES WITH COPY OF OUR MANUFACTURERS PRODUCT AND PUBLIC LIABILITY INSURANCE - THIS IS AN ESSENTIAL INSURANCE THAT IS COMPULSORY AND EVERY MANUFACTUER HAS TO HAVE. (HEALTH & SAFETY NOTE: NEVER BUY WITHOUT A COPY OF THIS DOCUMENT)
Free Items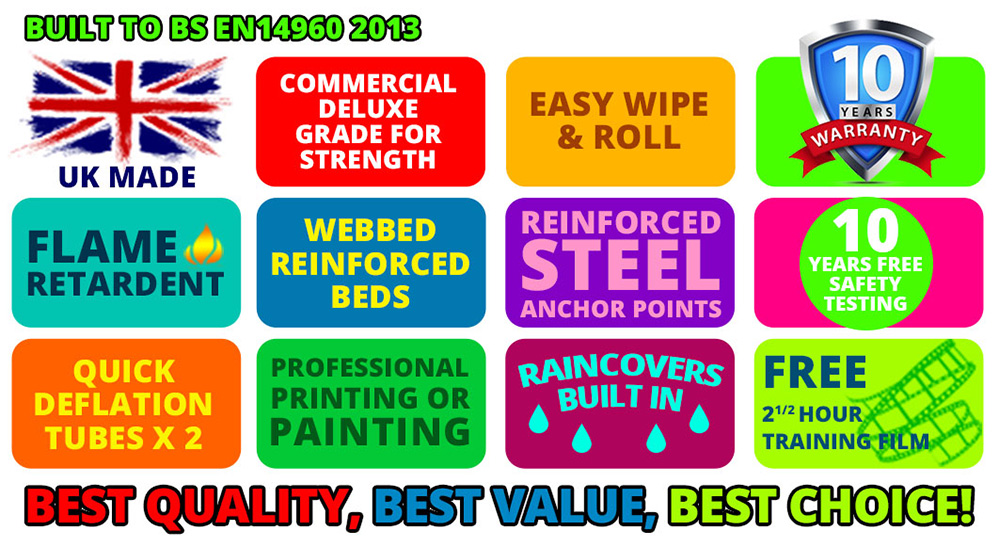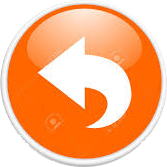 Return to previous page