Leading UK Manufacturers of
Quality Bouncy Castles & Inflatables
Sales Lines 7 days, 8am-10pm
01952 585859

Manufactured to BS EN 14960; PIPA compliant
Rewards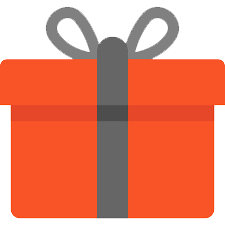 Refer a friend and get a reward!
Share a link to give your friends £25 off coupon.
We'll send you a £25 coupon when they make a purchase.
How it works
Simply tell us your name and email and we will create a link for you to share with any friend to give them a £25.00 discount.
Please read our Privacy Policy. We will NOT reveal your email address to any third party. We may send you an email. You can withdraw your permission to receive our emails at any time by contacting us and telling us so or by using the unsubscribe link found at the bottom of any emails you receive from us.
 

---
Our Inflatable Products