Manufacturers of quality Bouncy Castles & Inflatables
SALES LINES OPEN 7 DAYS 9AM - 9PM
01952 585859
01 5262584

"Used over 200 times a day in our busy play centre. Never breaks!"
Baby Gym, Switzerland
"Our families love the castles."
British Army, Naples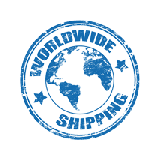 London Show
TEL: +44 (0) 1952 585859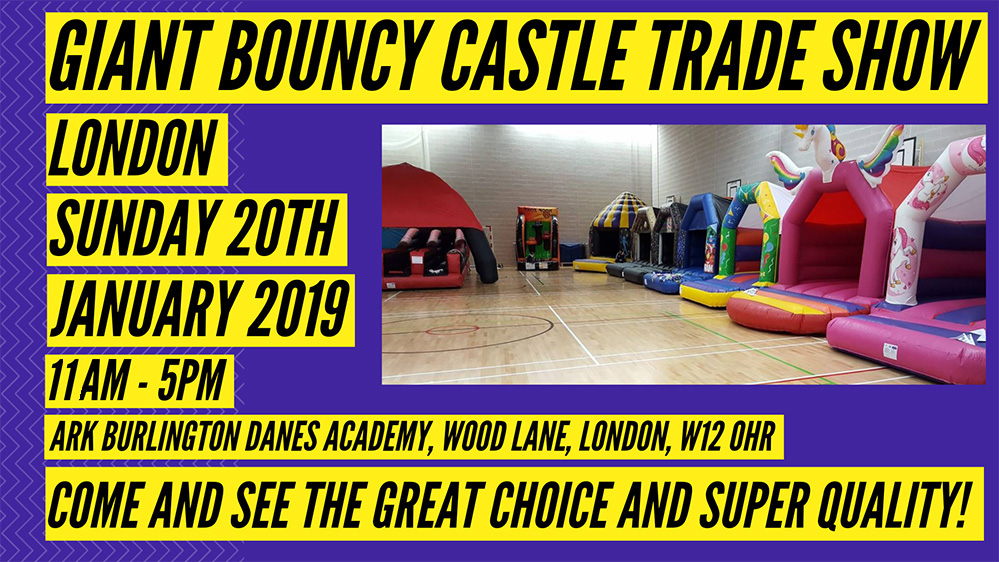 Pineapple Leisure
GIANT BOUNCY CASTLE TRADE SHOW
INDOORS
SATURDAY 20th JANUARY 2019
11am - 5pm

ADDRESS FOR THE SHOW:
ARK BURLINGTON DANES ACADEMY
WOOD LANE
WHITE CITY
LONDON,
W12 0HR
Notice for visitors to the show:
ENTRY IS VIA THE DUCANE ROAD ENTRANCE.
ONCE INTO THE SCHOOL PREMISES, PARK IN THE FREE PARKING PROVIDED.
THE SPORTS HALL IS THROUGH THE BLACK GATES.
FREE ENTRANCE, FREE PARKING, KIDS WELCOME TO ATTEND.
STOCK TO GO ON THE DAY –
NEW PRODUCTS ON DISPLAY!
A SMALL DEPOSIT CAN SECURE YOUR SHOW PRICE ORDER

GET YOUR ORDERS IN NOW!

DISCO DOMES
DANCE AND BOUNCE DISCO CASTLES
BOUNCY CASTLES
BOUNCY CASTLE SLIDE COMBIS
OBSTACLE COURSE
BUNGEE RUN
CHANGEABLE VELCRO ARTWORK BOUNCY CASTLES
INFLATABLE DARTBOARD
AIR PRESSURE INFLATABLE GAME
BRAND NEW BOWLING ALLEY
INFLATABLE SLIDE
SUPERHERO WRESTLING SUITS
SUMO WRESTLING SUITS
ADULT BOUNCY CASTLE
SOFT PLAY BALL POND
Come and see for yourself, all inflatables manufactured to BS EN 14960: 2013
Fully re-enforced beds,
Quadruple Stitched,
U.K. made using highest grade, flame retardant PVC
Rot Proof thread
Professionally hand painted or Digitally Printed Artwork available
Amazing prices, Super quality!
STOCK AVAILABLE TO GO ON THE DAY.
---
AT THE SHOW WE ARE LAUNCHING OUR BRAND NEW WHACK A MOLE!! Fantastic show price!! Come and see for yourself!!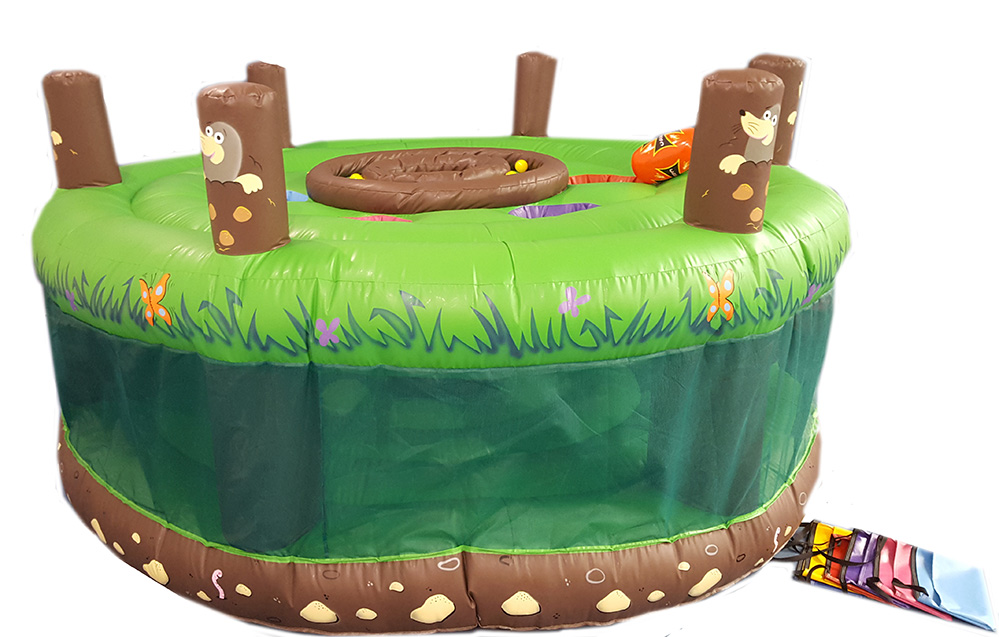 ---
Pineapple Leisure Ltd is a name you can trust. We are the only UK Manufacturer to have exhibited over 300 inflatables over the last 10 years. See images below of some of our shows .
Give us a call you won't be disappointed!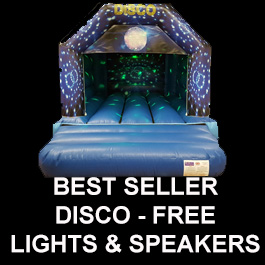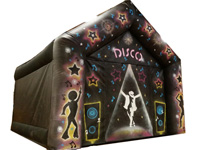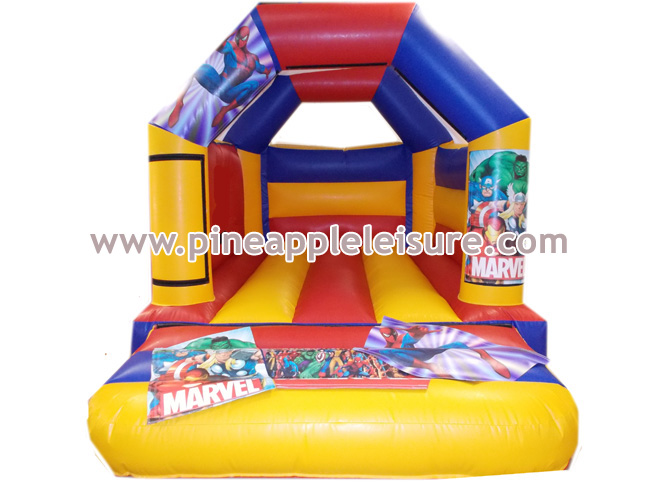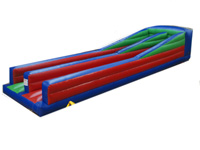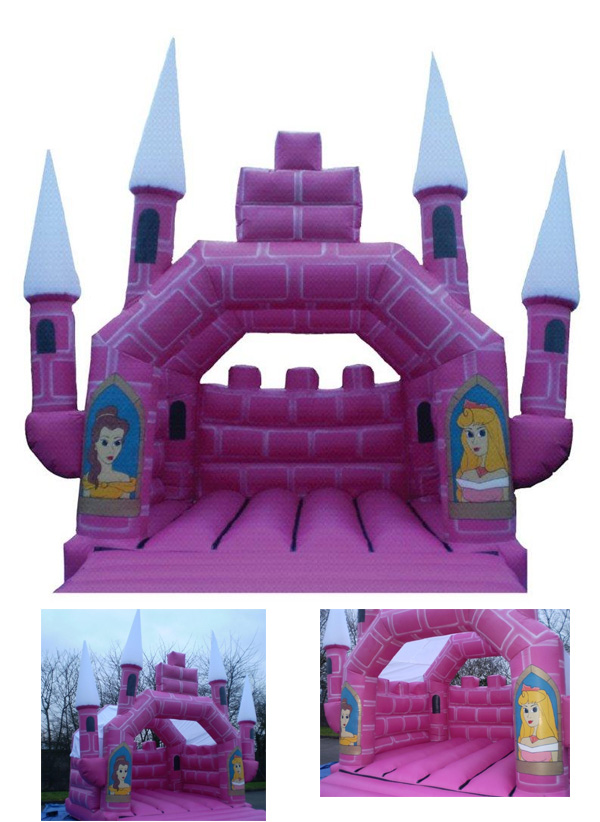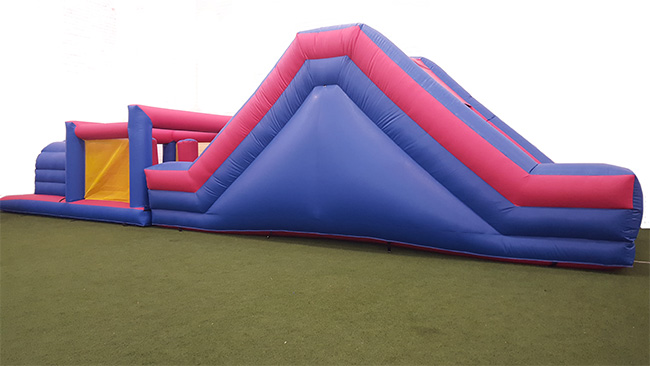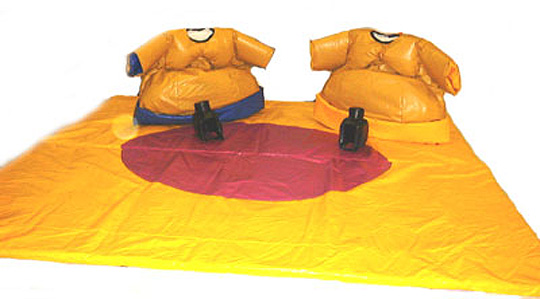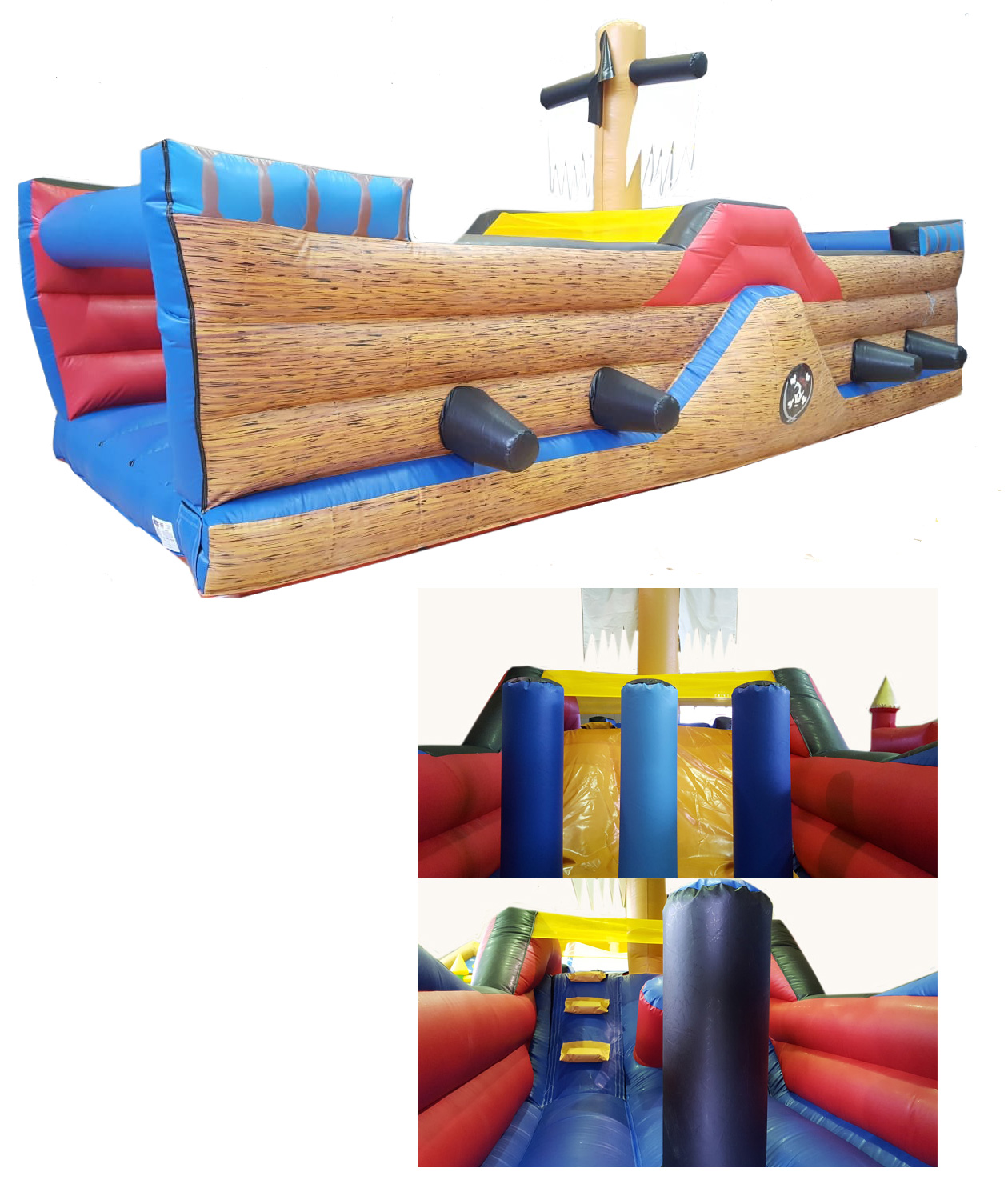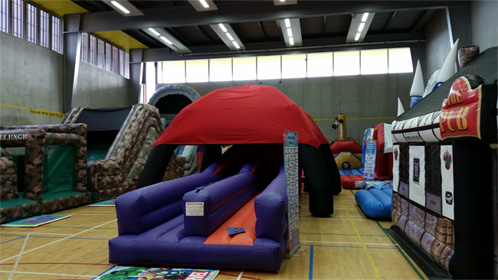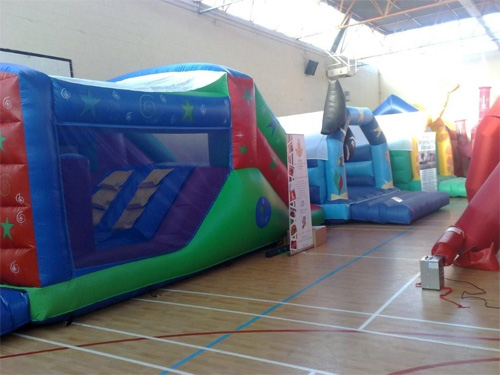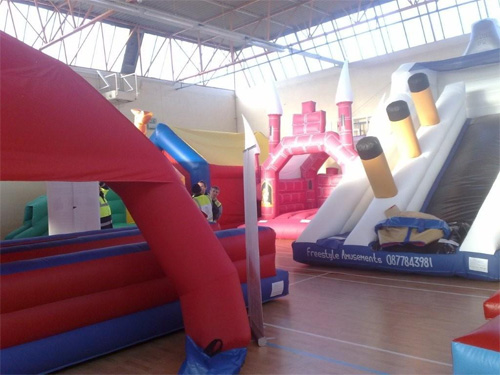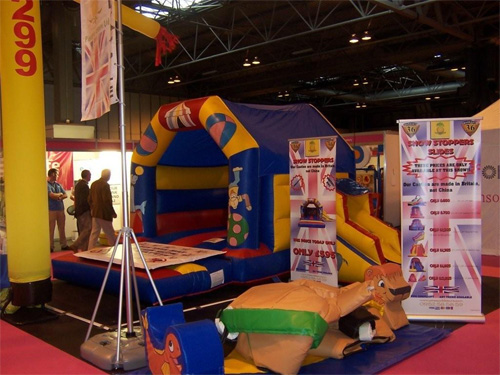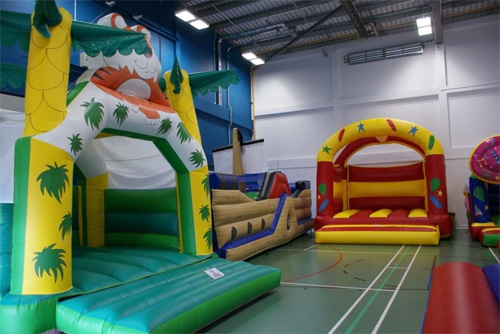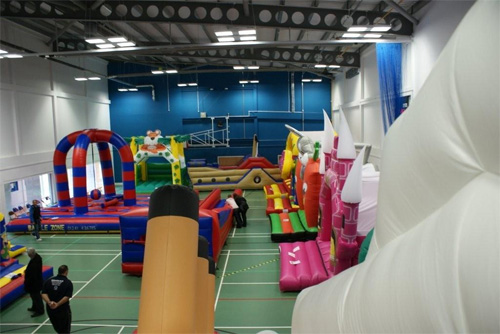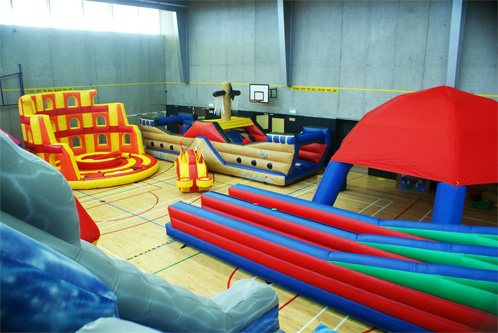 * Finance - conditions apply - see website

Bouncy Castle Sales is a brand name within Pineapple Leisure Ltd
All rights reserved copyright 2003/19