Manufacturers of quality Bouncy Castles & Inflatables
SALES LINES OPEN 7 DAYS 9AM - 9PM
01952 585859
01 5262584

"Used over 200 times a day in our busy play centre. Never breaks!"
Baby Gym, Switzerland
"Our families love the castles."
British Army, Naples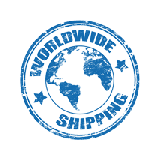 Pineapple Leisure Bouncy Castle Irish Customers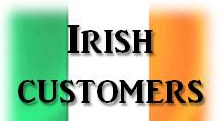 FOR SALES ENQUIRIES PLEASE CALL 01 526 2584
Pineapple Leisure Ltd is a name you can trust. We are the only UK Manufacturer to have exhibited over 300 inflatables over the last 10 years in Ireland. See images below of some of our shows in Ireland.
Take advantage of the weak pound and buy from Pineapple Leisure here in the UK and save hundreds of euros.
We are bouncy castle manufacturers of Ireland, we have bouncy castles for sale in Ireland. We make it simple for you to buy a bouncy castle in Ireland with our Irish bouncy castle sales of Irish bouncy castles.
We deliver 5 days a week to Ireland.
Give us a call you won't be disappointed!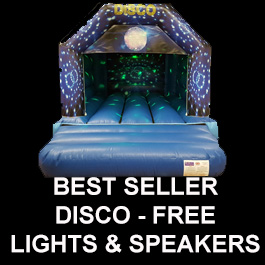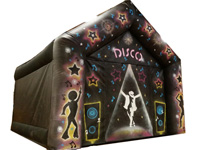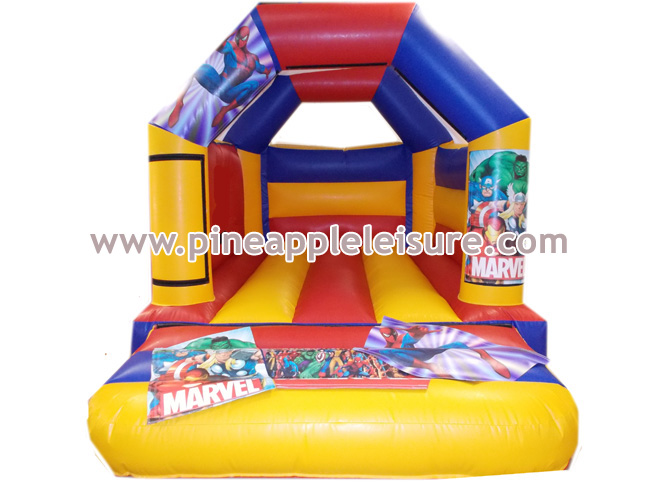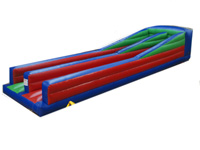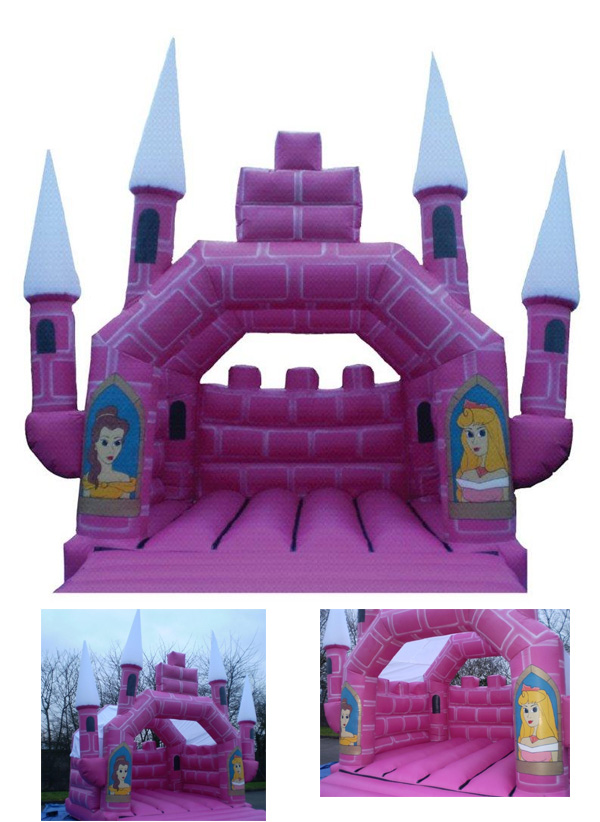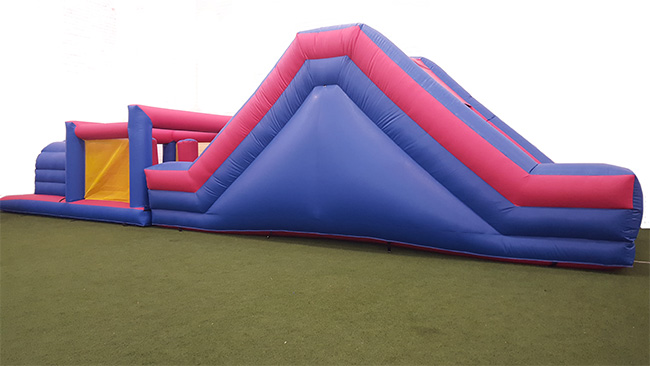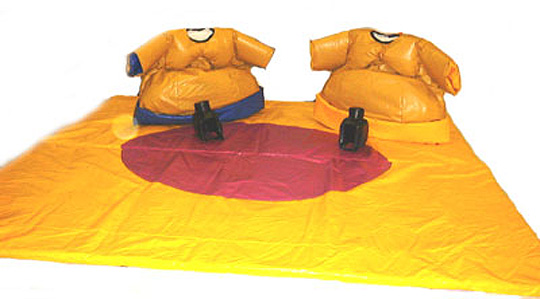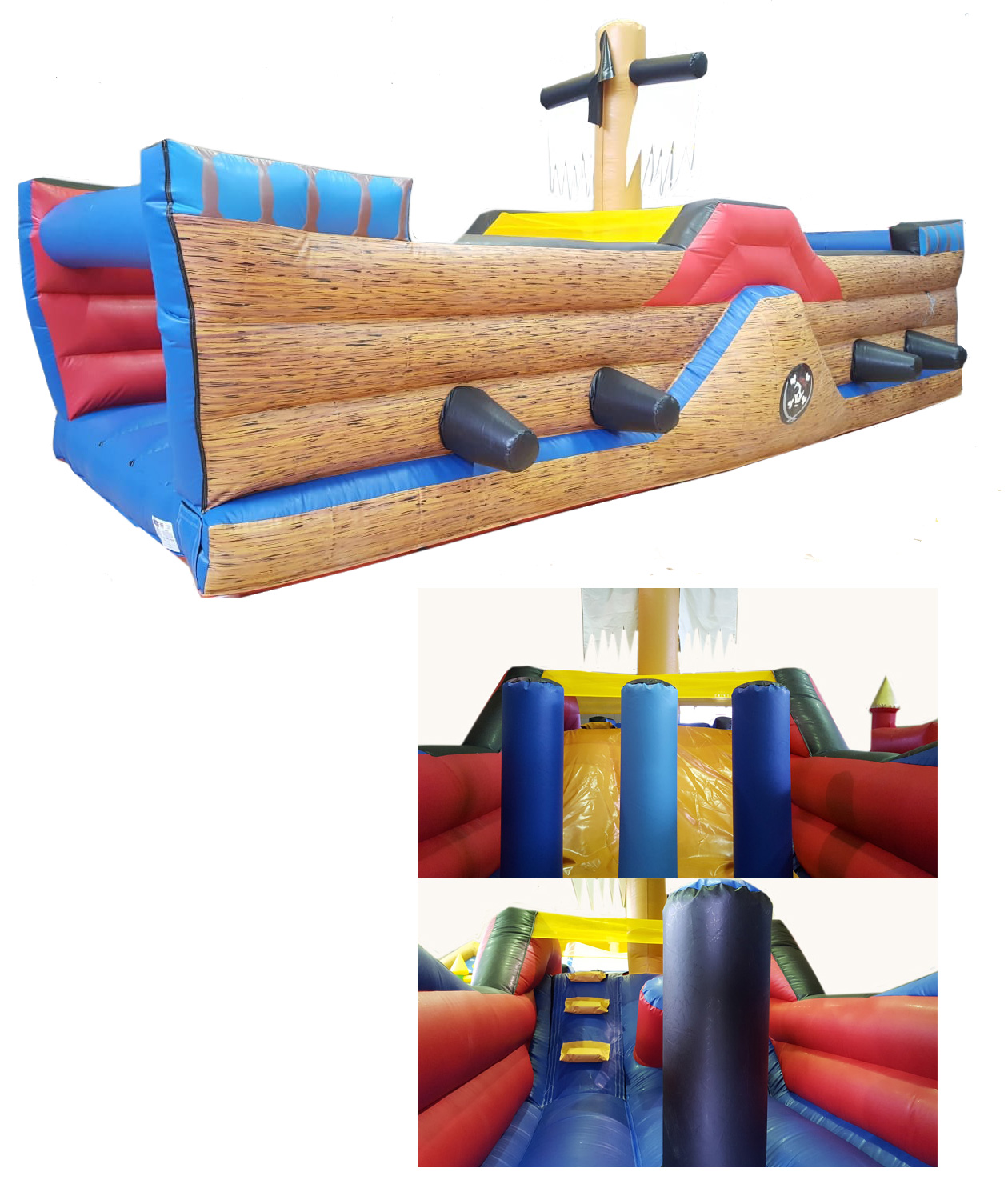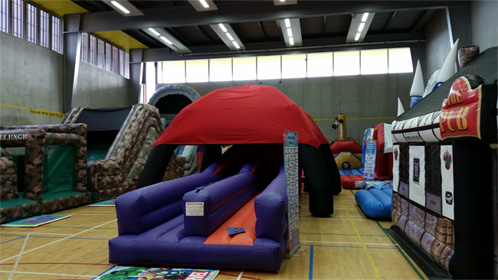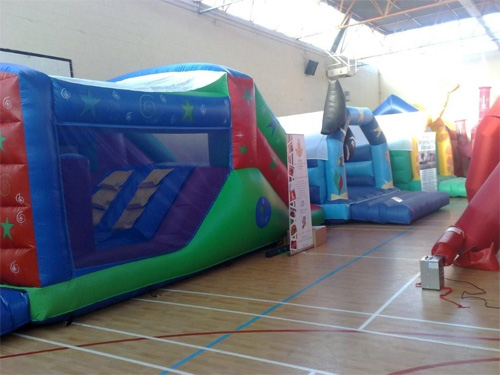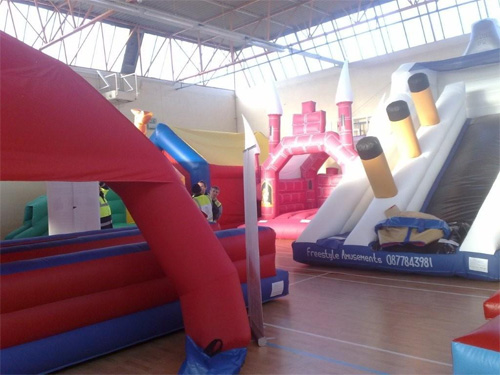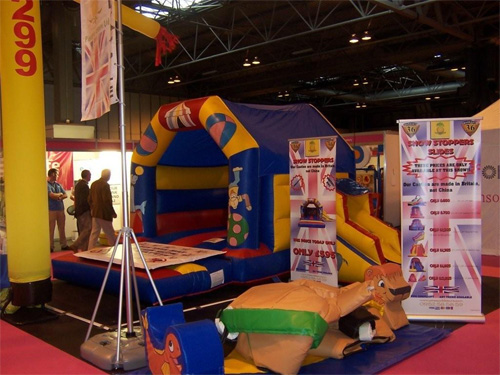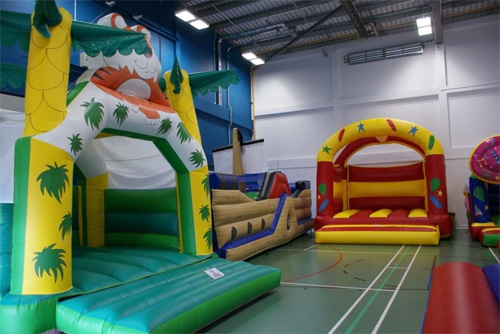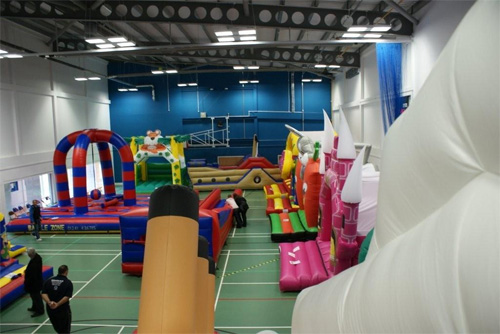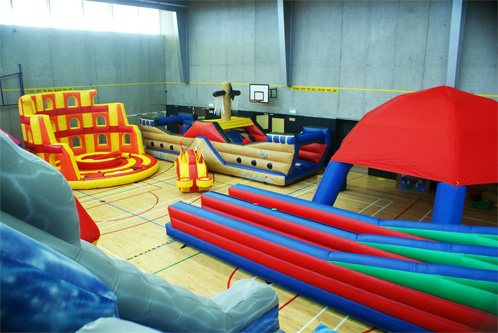 Inflatable Pubs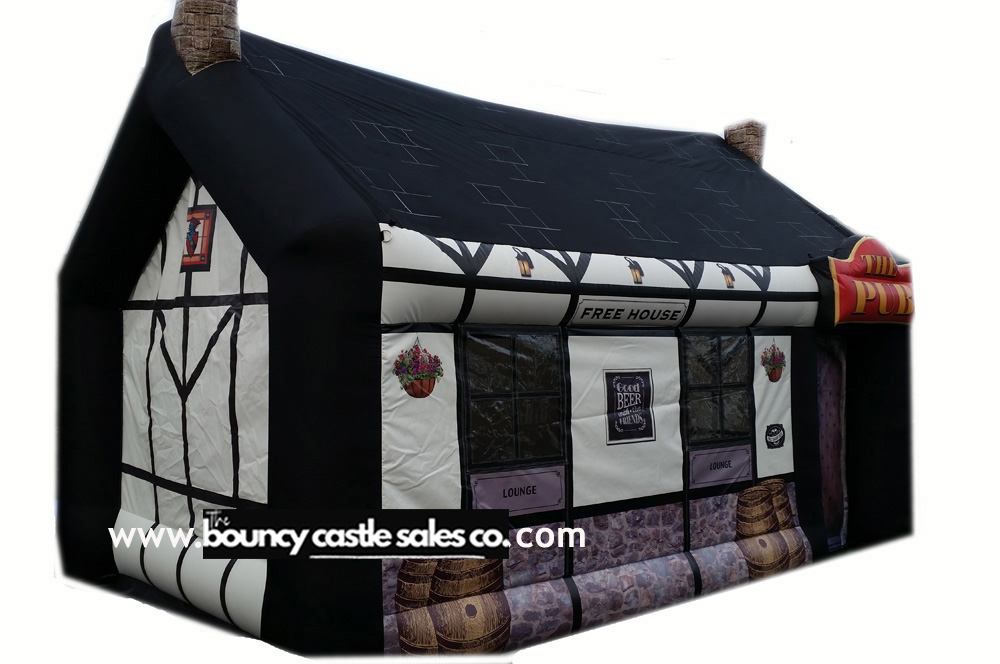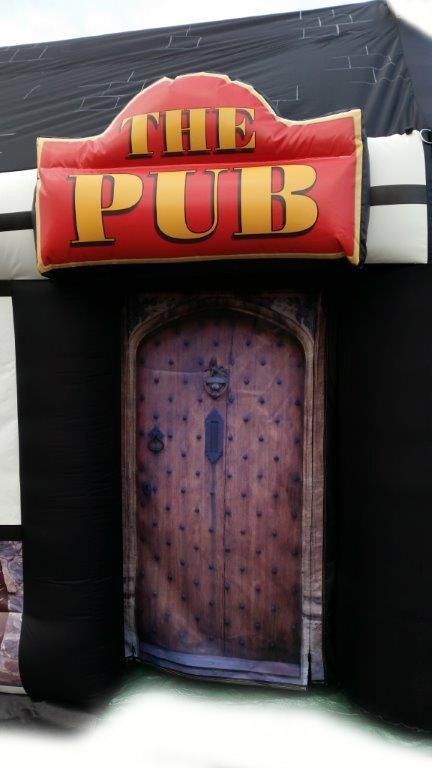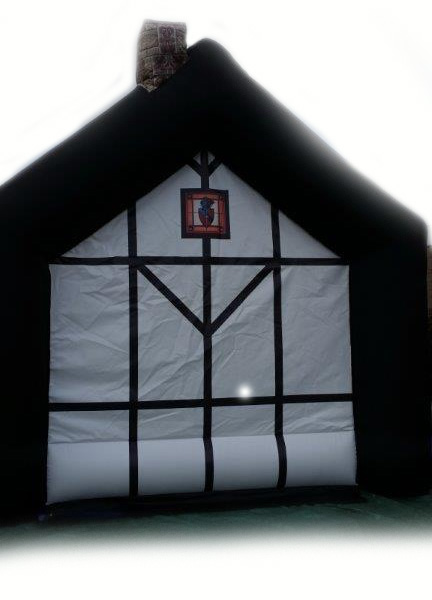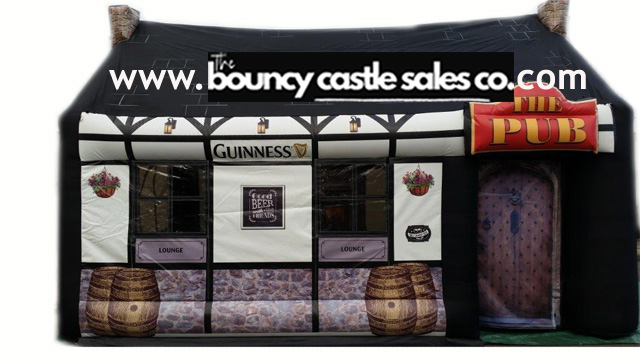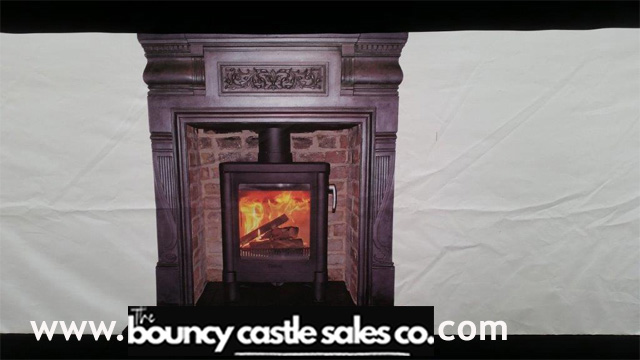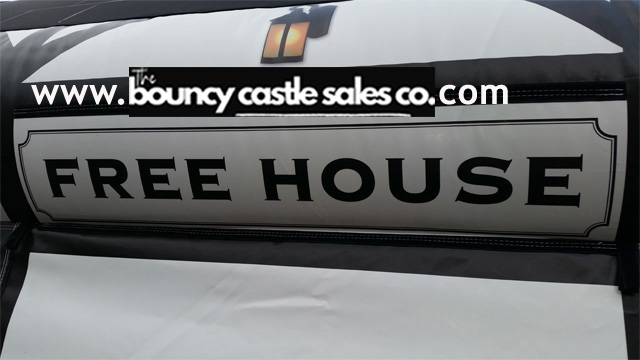 Bouncy Castle Sales is a brand name within Pineapple Leisure Ltd
All rights reserved copyright 2003/19