Leading UK Manufacturers of
Quality Bouncy Castles & Inflatables
Sales Lines 7 days, 8am-10pm
01952 585859
01 5262584

Manufactured to BS EN 14960; PIPA compliant

"Used over 200 times a day in our busy play centre. Never breaks!"
Baby Gym, Switzerland
"Our families love the castles."
British Army, Naples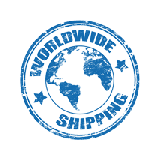 Garden Games
Lots of Bouncy Castle Hirers hire out Garden Games. The funds raised from hiring the games help pay for fuel costs and work towards increasing profits. If you have only just started hiring offering a "Free Garden Game Hire" with a booking is a good way to get bookings and to help get you established.
If ordered with an inflatable delivery is FREE for the Garden Game. Please CALL FOR MULTI-BUY DISCOUNTS. We are charging very low prices for these items as we buy in bulk. After only a few hires you easily get your money back.
GARDEN GAMES:-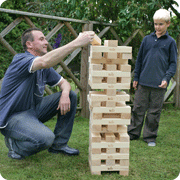 GG1 Giant Jenga in a Bag
Builds to 7' Tall! A massive hire item as very popular with families. Hires out for £10 per hire.
---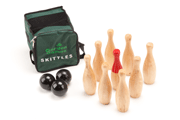 GG2 Giant Skittles in a Bag
Fun and easy for everyone to join in. Comes in a bag for easy storage and transporting. Hires out for £10 per hire.
---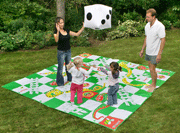 GG3 Giant Snakes & Ladders
10ft Square Mat included. A big favourite with the young ones. Hires out for £10 per hire.
---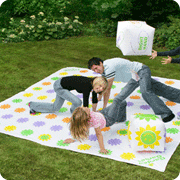 GG4 Get Knotted Buy now £42.95 - Delivery £8.95
10ft Square Mat and dice included. Excellent game for a group of kids! Hires out for £10 per hire.
---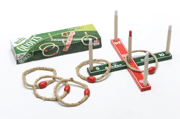 GG5 Quoits Buy now £48.95 - Delivery £8.95
Simple and fun family favourite. Quick and easy to set up. Hires out for £10 per hire.
---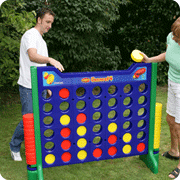 GG6 Giant Connect 4 Buy now £179 - Delivery £8.95
Best Selling Garden Game. Hires out for £25 per hire.
---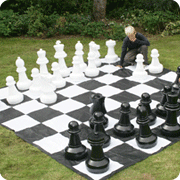 GG7 Giant Chess and Board Set Buy now £495 - Delivery £19.95
2ft tall pieces, 9ft Square Board (lawn friendly). Used alot by parents at kids parties. This is quite special. Hires out for £59 per hire.
---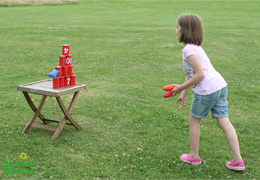 GG8 Tin Can Alley Buy now £48.95 - Delivery £19.95

---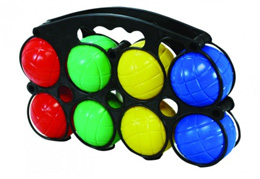 GG9 Classic French boules Buy now £48.95 - Delivery £19.95

---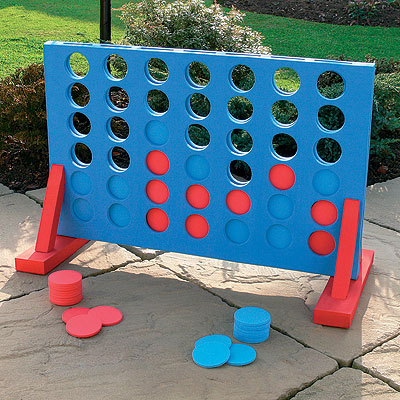 GG10 Giant 4 in a Row Buy now £129 - Delivery £19.95

---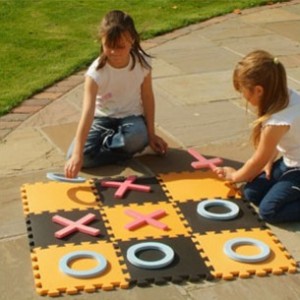 GG11 Giant NOUGHTS AND CROSSES Buy now £48.95- Delivery £19.95

---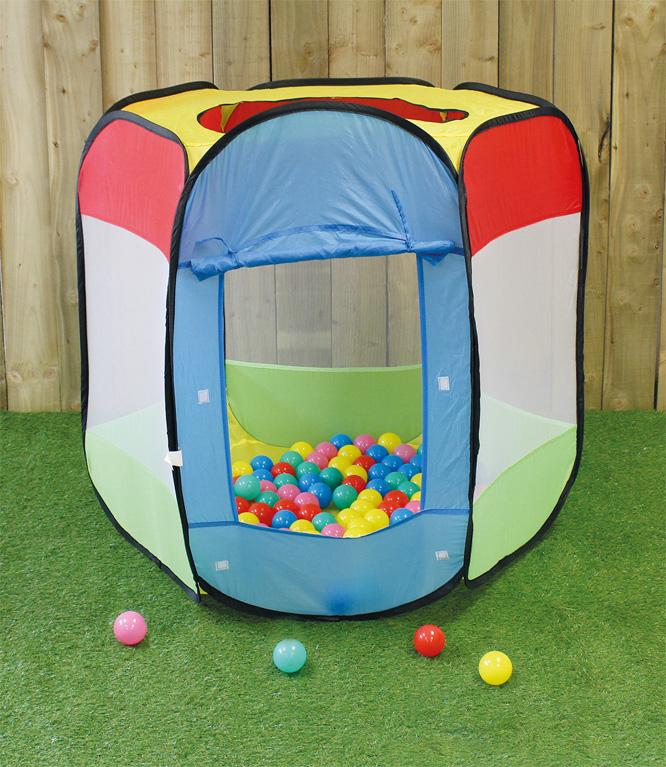 GG12 1X BALL POND WITH 100 BALLS £99 - Delivery £19.95

---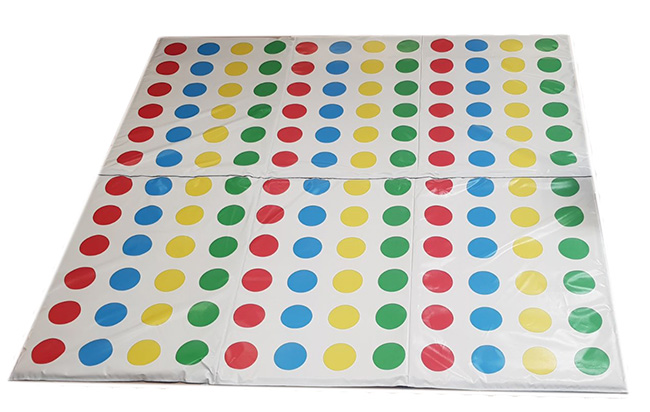 GG15 12ftx12ftx2 inches thick twister mat, velcro's in 2 halves

---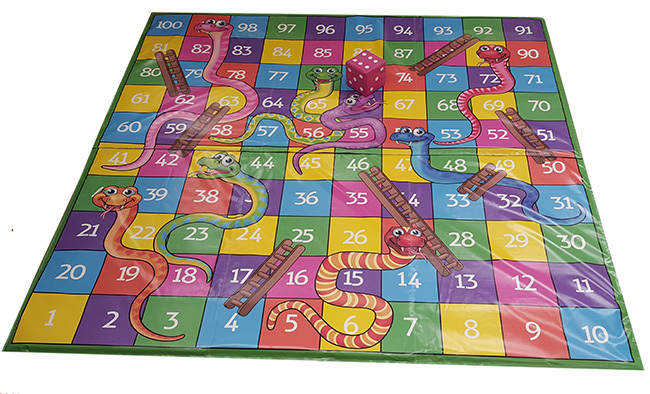 GG16 12ftx12ftx2 inches thick snakes and ladders mat, velcro's in 2 halves

---

Bouncy Castle Sales Company
All rights reserved copyright 2003/21