Manufacturers of quality Bouncy Castles & Inflatables
Sales Lines open 7 days
9am-9.30pm
01952 585859
01 5262584
Search site


"A joy to deal with, great price, great quality and artwork"
Steve, Sams Castles Walsall
"I highly recommend anyone to buy from Pineapple Leisure, they are very easy to deal with and have provided me with excellent advice and guidance to start up my business."
Bill BJ Leisure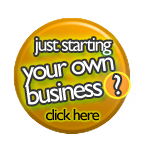 Pineapple Leisure Bouncy Castle Irish Customers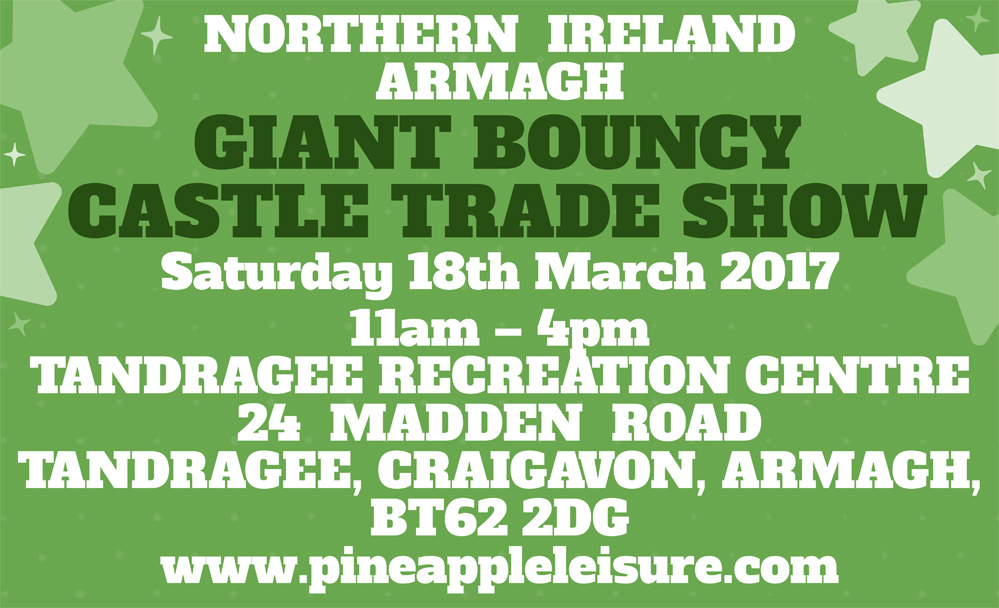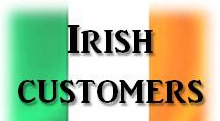 FOR SALES ENQUIRIES PLEASE CALL 01 526 2584
Pineapple Leisure
GIANT BOUNCY CASTLE TRADE SHOW
INDOORS
SATURDAY 18th MARCH 2017
11AM - 4PM
TANDRAGEE RECREATION CENTRE, 24 MADDEN ROAD, TANDRAGEE, CRAIGAVON, ARMAGH, BT62 2DG 10
TEL: +44 (0) 1952 585859
COME AND JOIN US AT OUR SHOW AND SEE THE LARGE DISPLAY OF BOUNCY CASTLES WE HAVE ON OFFER!
DISCO DOMES
DANCE AND BOUNCE DISCO CASTLES
BOUNCY CASTLES
BOUNCY CASTLE SLIDE COMBIS
OBSTACLE COURSE
BUNGEE RUN
CHANGEABLE VELCRO ARTWORK BOUNCY CASTLES
INFLATABLE DARTBOARD
AIR PRESSURE INFLATABLE GAME
BRAND NEW BOWLING ALLEY
INFLATABLE SLIDE
SUPERHERO WRESTLING SUITS
SUMO WRESTLING SUITS
ADULT BOUNCY CASTLE
SOFT PLAY BALL POND
Come and see for yourself, all inflatables manufactured to BS EN 14960: 2013
Fully re-enforced beds,
Quadruple Stitched,
U.K. made using highest grade, flame retardant PVC
Rot Proof thread
Professionally hand painted or Digitally Printed Artwork available
Amazing prices, Super quality!
STOCK AVAILABLE TO GO ON THE DAY.
Pineapple Leisure Ltd is a name you can trust. We are the only UK Manufacturer to have exhibited over 300 inflatables over the last 10 years in Ireland. See images below of some of our shows in Ireland.
Take advantage of the weak pound and buy from Pineapple Leisure here in the UK and save hundreds of euros.
We are bouncy castle manufacturers of Ireland, we have bouncy castles for sale in Ireland. We make it simple for you to buy a bouncy castle in Ireland with our Irish bouncy castle sales of Irish bouncy castles.
We deliver 5 days a week to Ireland.
Give us a call you won't be disappointed!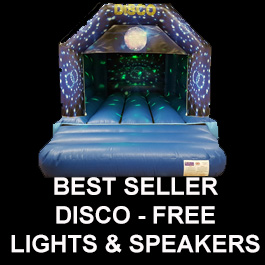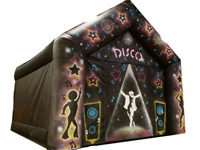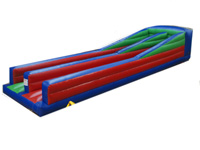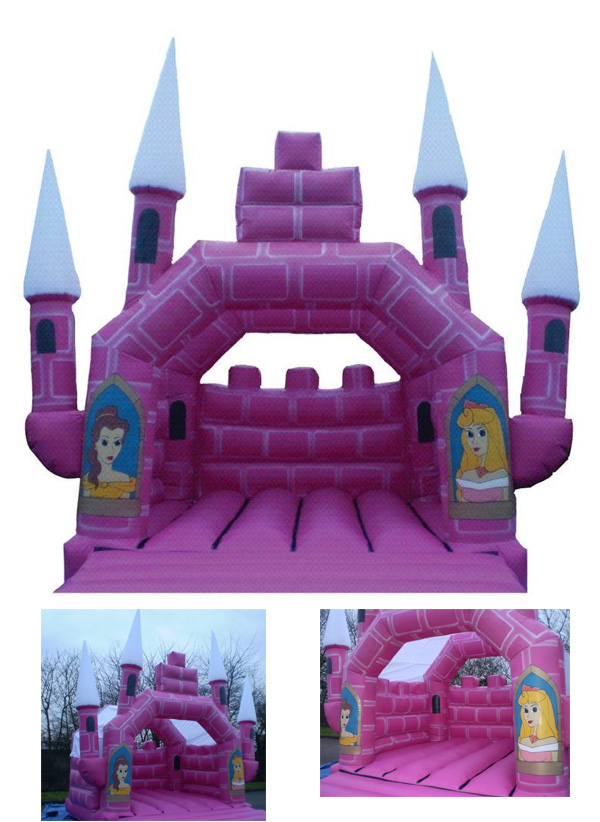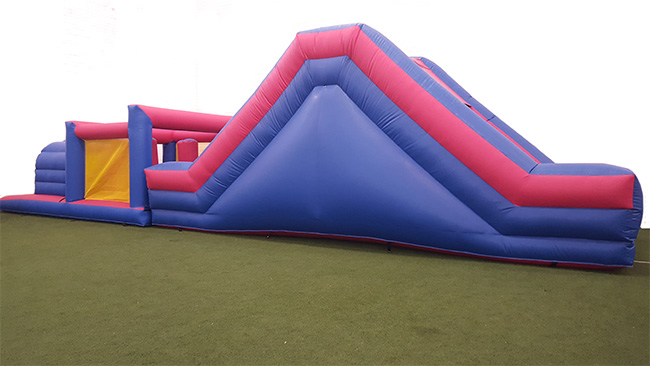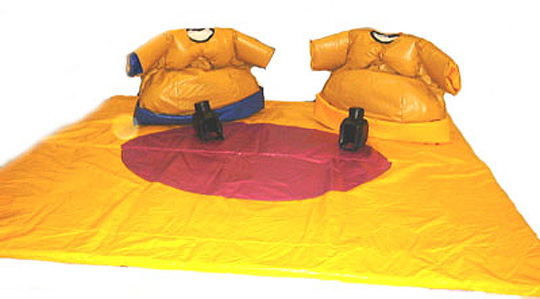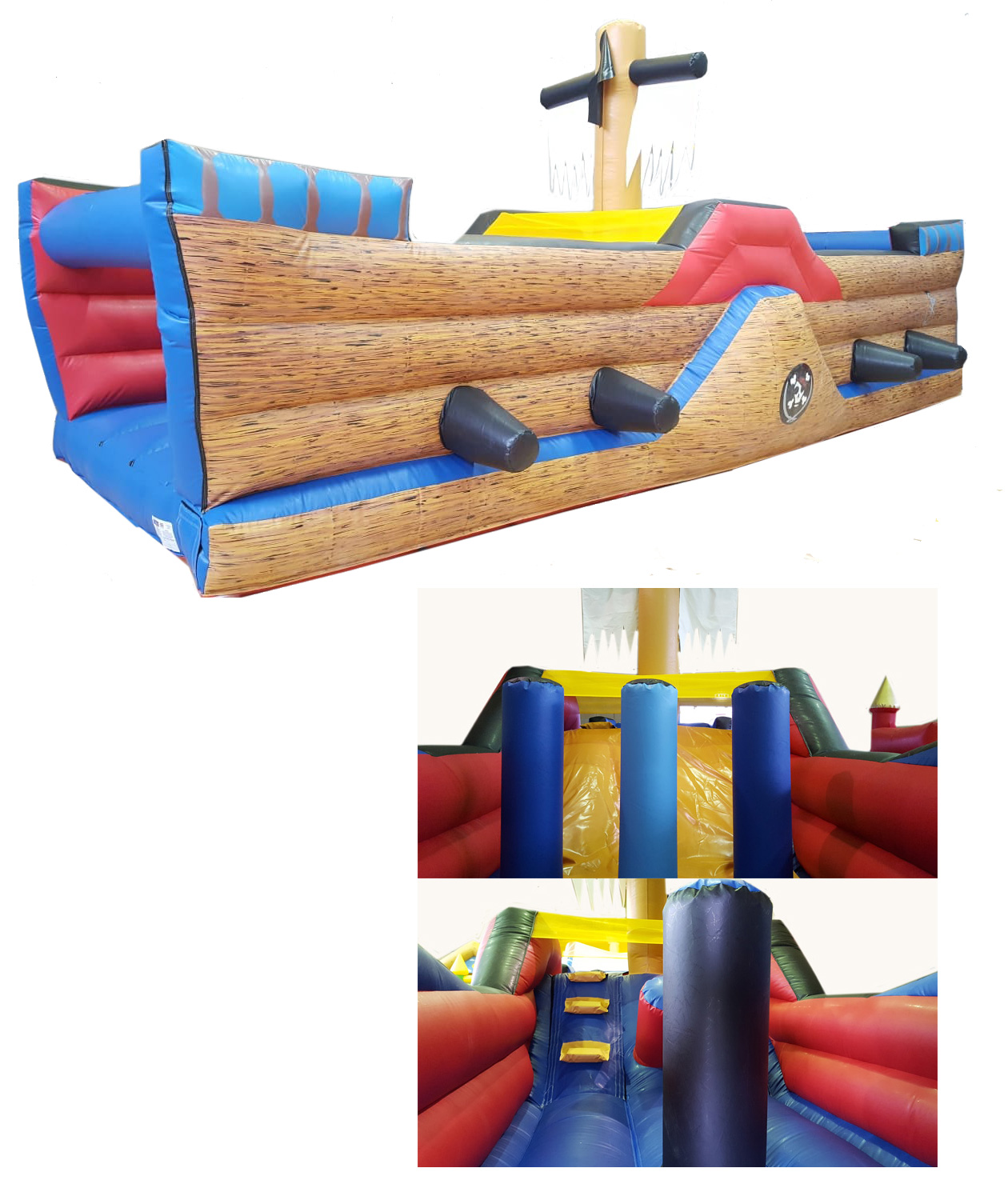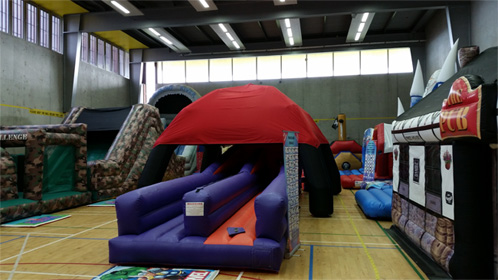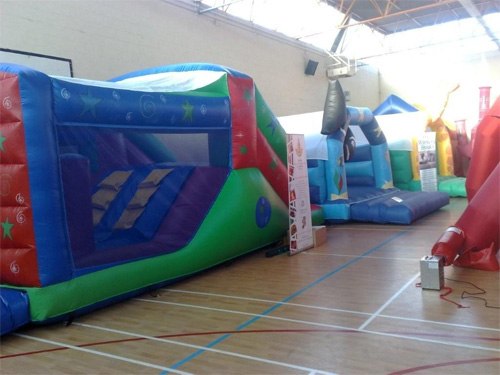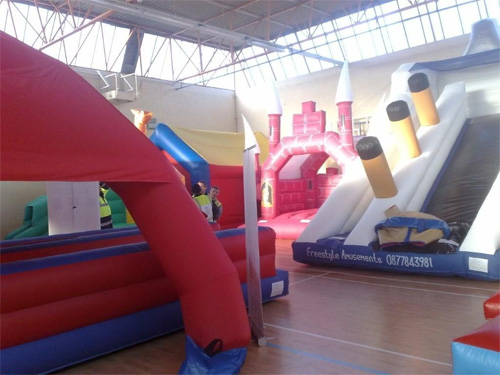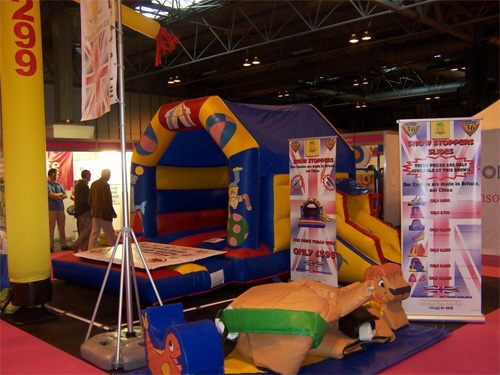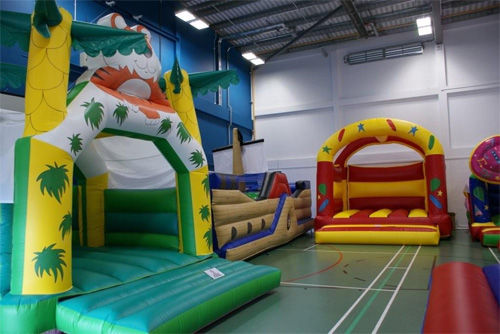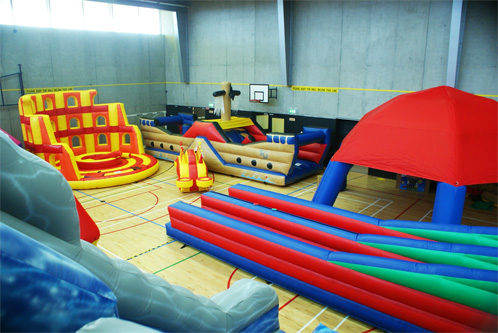 Inflatable Pubs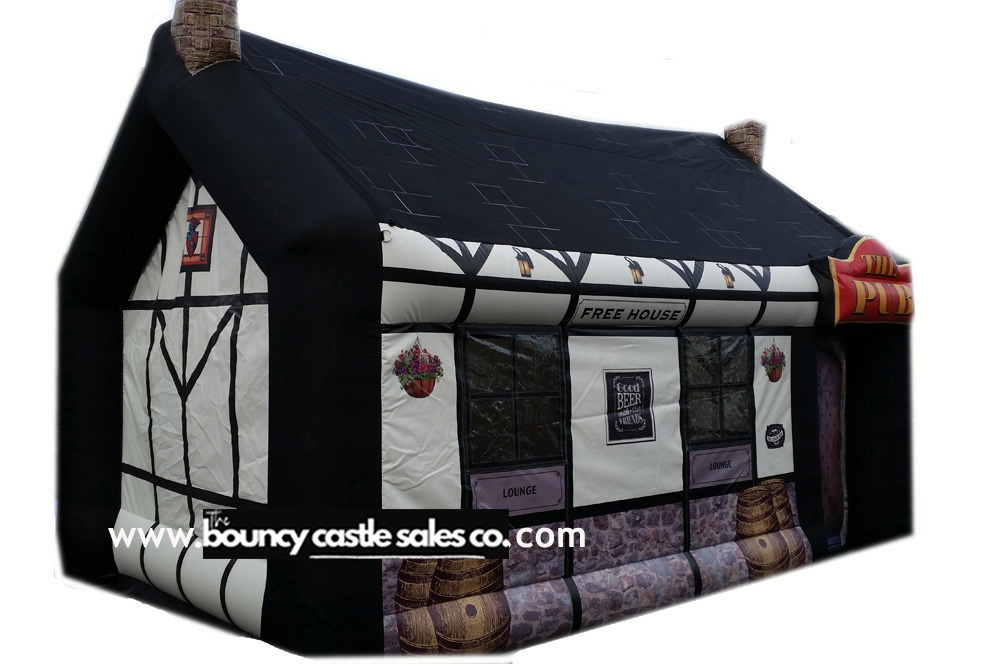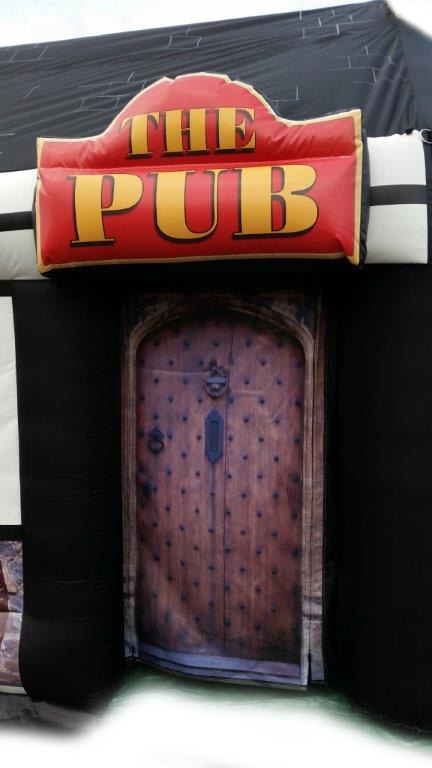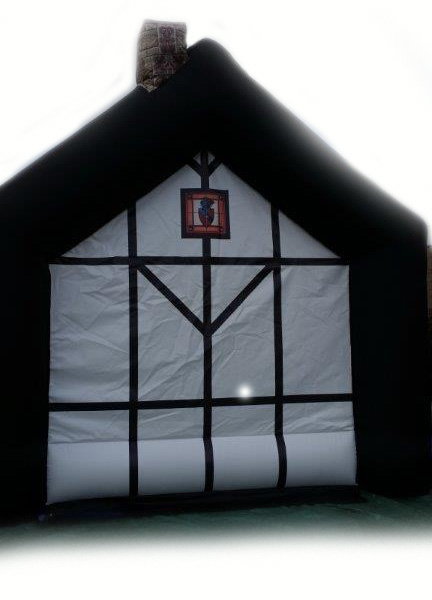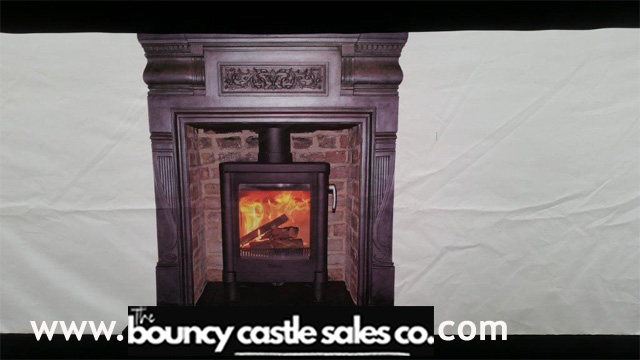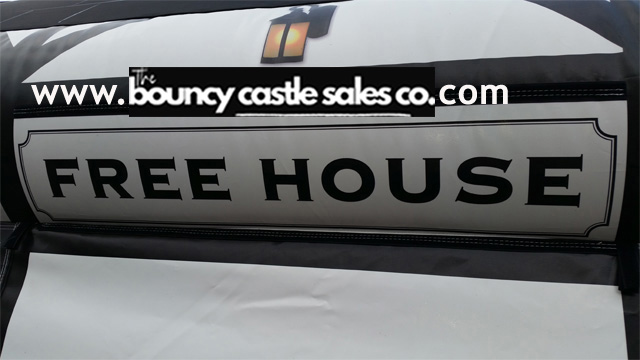 ---


Bouncy Castle Sales is a brand name within Pineapple Leisure Ltd
All rights reserved copyright 2003/17